Lauryn Hill Removes Santigold and Nas From Her Tour
Santigold took to Twitter to address her no-show at Lauryn Hill's 'Miseducation' 20th Anniversary concert in Portland.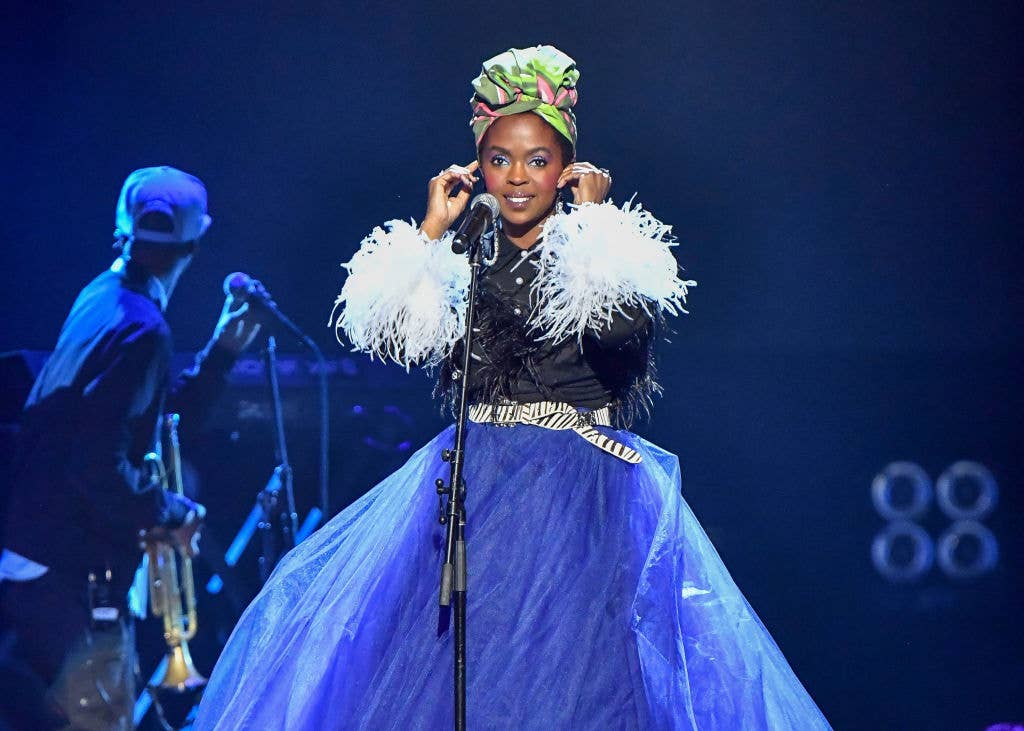 Getty
Image via Getty/Jeff Kravitz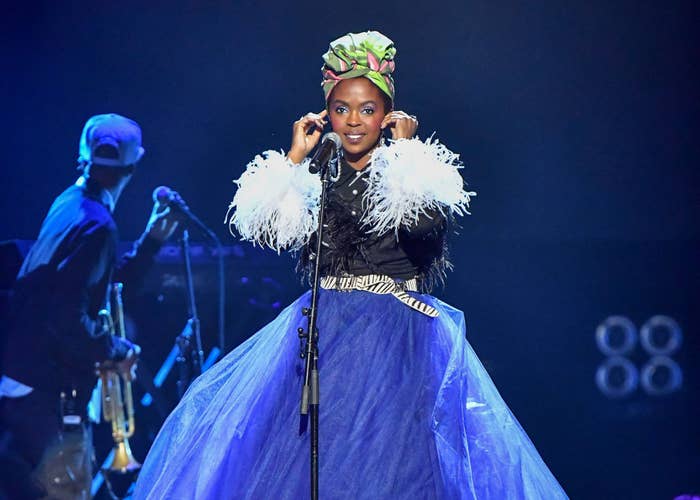 For Lauryn Hill's Miseducation 20th Anniversary tour, several artists were slated to perform, including Santigold, Nas, SZA and Dave Chappelle. However, it seems like some performances were ultimately cut from the final roster. The cancellations were not taken lightly by fans, who were told there were "production issues." Santigold then took to Twitter to explain the no-show. 
"I'm sorry you paid to see us and we're not there. That really bums me out. I'm also bummed that @Ms.LaurynHill and crew didn't tell ppl why we're not there. She took us off the bill," the singer wrote.  
This isn't the first issue that the Miseducation tour has faced. After angering fans when she showed up late in Toronto earlier this summer, several North American show dates were canceled. 
These problems come just one month after Robert Glasper claimed that Hill stole music during the making of her first album and has failed to credit musicians in the past. He told a Houston radio show, "She likes to take credit so she can become this super person. If you're a super person and you're that talented ... do it!"
Hill then released a lengthy statement negating the accusations. "I'm confused as to why such a principled musician, who thought I 'stole' from his friends, would show up to work for me anyway. If that was hypocrisy or opportunism instead of genuine interest, it would further explain why an artist would feel the need to put his or her guard up."
Following the Portland concert, Billboard gave Hill's performance a stellar review, noting the honest vulnerability and the musical spontaneity she brings to the stage. 
Or she stays in this lane -- a musician who maximized her potential through her songs that have become timeless classics. Hill retreated back to her Fugees days and performed "Ready or Not" and "Killing Me Softly," the final goodbye you want from someone like her. Shows like this are meant to reveal something new about the person. For Lauryn, it's about giving her all every night in order to tell her truths from the heart.