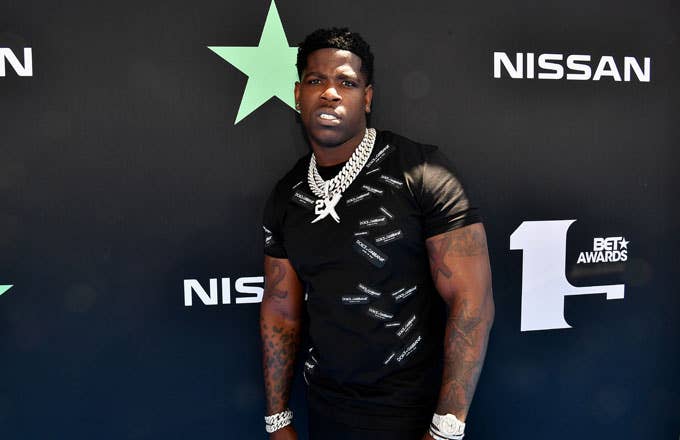 The NYPD sent out a letter, obtained by The Fader, asking that a number of performers be removed from Rolling Loud NYC's lineup. They are Pop Smoke, Casanova, 22Gz, Sheff G, and Don Q.
The letter, signed by NYPD Assistant Chief Martin Morales, cited "public safety concerns" and stated that the aforementioned rappers were involved with "recent acts of violence citywide."
The note, dated Oct. 9, read:
The New York Police Department requests the below listed individuals be removed from performing at the Rolling Loud Festival taking place at Citi Field on Saturday October 12, 2019 and Sunday October 13, 2019 due to public safety concerns.
Four of the named acts are from the Flatbush and Canarsie neighborhoods in Brooklyn. Don Q, A Boogie wit da Hoodie's frequent collaborator, is from Bronx's Highbridge.
Casanova, Don Q, and Sheff G confirmed on Instagram that they were no longer performing at Rolling Loud.
"I love my city and i never been in any gang activities or never had issues at any of my previous shows," Don Q said in his Instagram statement. "I hope the city will wake up and see that canceling me and my fellow NY artists isn't the solution, we just love what we do and want to perform for our fans."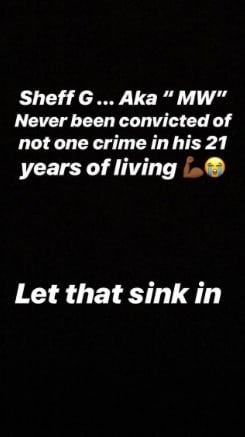 This year marks Rolling Loud's inaugural NYC edition. The festival—which features Travis Scott, YG, Pusha-T, DaBaby, DMX, Young Thug, Curren$y, and Megan Thee Stallion—takes place Saturday and Sunday at Citi Field.