R. Kelly Denied Jail Release After Claiming to Be Prediabetic (UPDATE)
R. Kelly's request to be released over COVID-19 concerns has once again been denied. It was his third attempt to be released from prison.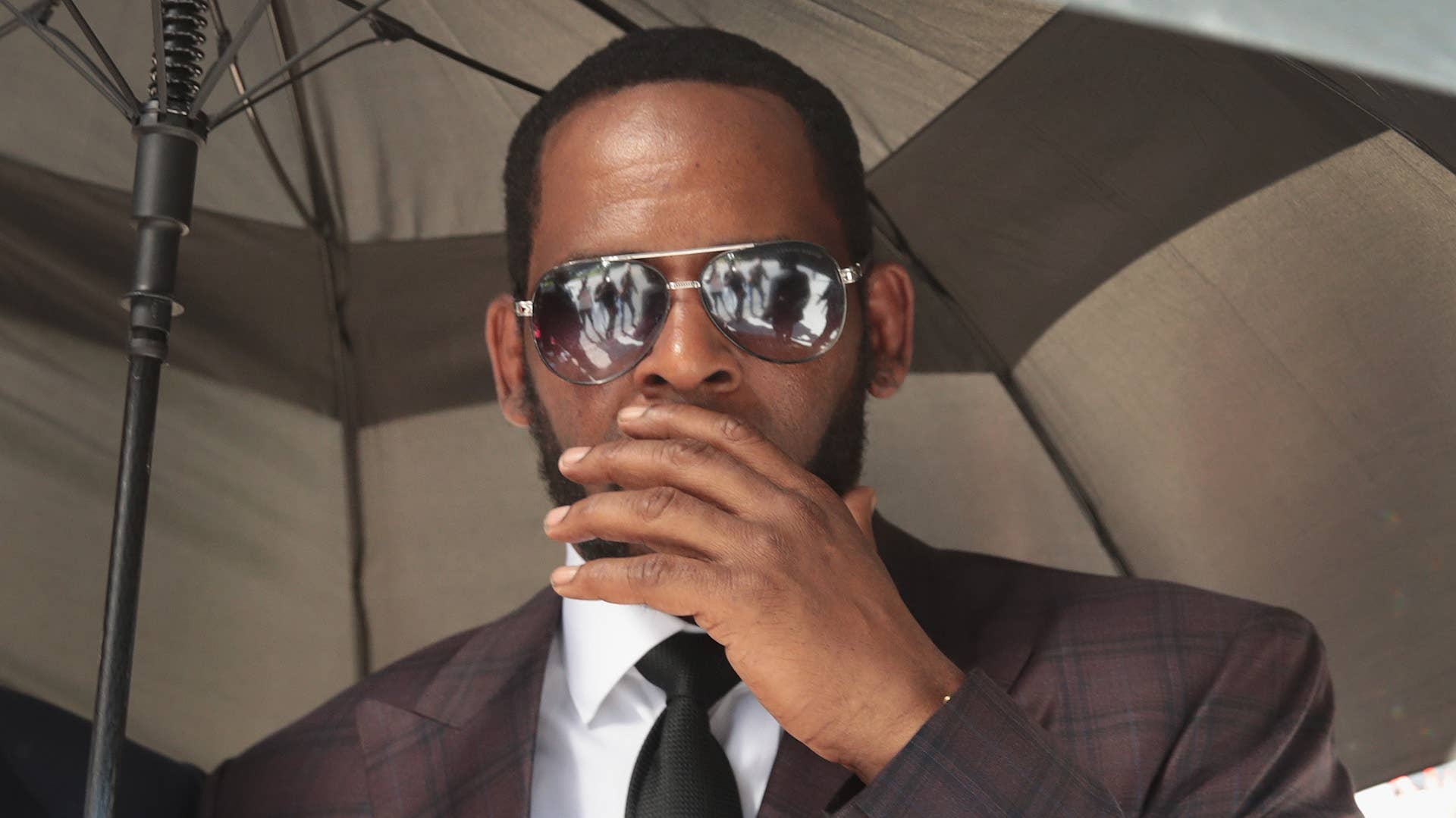 Getty
Image via Getty/Scott Olson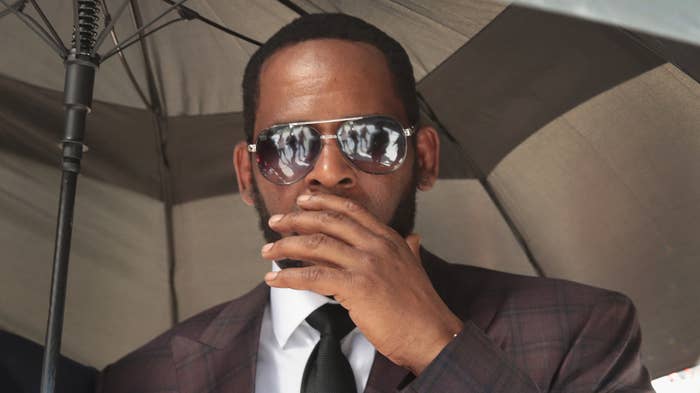 UPDATED 5/15, 5:55 p.m. ET: R. Kelly's request to be released from prison over COVID-19 concerns has once again been denied. Kelly filed the request after saying he was prediabetic. Being diabetic raises the risk of suffering from COVID-19 complications. It was Kelly's third attempt to be released. 
"I do not agree that a diagnosis of prediabetes presents a compelling reason for the defendant's release. While the CDC has identified diabetes as a risk factor for COVID-19, the same is not true for prediabetes, a condition that affects nearly one in three American adults," U.S. District Judge Ann Donnelly said in the ruling. "My review of the defendant's medical records reflect that he is receiving more than adequate care to manage this condition. The health care professionals at the MCC see him regularly, and are working with him to implement lifestyle changes so that his condition improves. Those recommendations include diet, weight loss and exercise."
UPDATED 5/5, 11:45 a.m. ET: The government released a letter opposing R. Kelly's latest motion for bond because of the risk of COVID-19. "The defendant has failed to provide a compelling reason warranting his temporary release," the letter reads. 
The judge already denied Kelly's previous motions on April 7 and April 21. 
See original story below. 

R. Kelly continues to lobby for his release. 
Billboard obtained legal documents filed by Kelly's attorney, Steven Greenberg, on Friday. In the documents, Greenberg alleges that the singer tested "1/10 of one point below diabetic." This status, coupled with Kelly's high blood pressure, cholesterol, and weight issues, places him "at the very top of the high-risk category" for people likely to contract COVID-19. Greenberg is now asking U.S. Judge Ann Donnelly to release Kelly to protect his health, claiming that Kelly is not a flight risk. 
This will be Kelly's third attempt to be released from prison. Eleven days before this motion, Greenberg made a plea to get Kelly released that was denied. Yet, Greenberg claims that the Bureau of Prisons didn't disclose the diabetes test results to Kelly for over a month and that no medical help has been given to Kelly to curb his other preexisting conditions. The lack of care, in addition to the spread of COVID-19 at the facility, leads Greenberg to believe that Kelly should be released immediately.
"The simple fact is that it appears that there is a serious spread within the BOP and this institution," Greenberg said. 
U.S. Attorney Richard P. Donoghue pushed back at the motion by stating that Kelly doesn't have any underlying conditions. He referred to Kelly as a flight risk, a danger to the community and reminded the court of Kelly's charges. Also, Donoghue believes that there is good reason to believe that Kelly committed at least five serious crimes while out on bail for other offenses. Prosecutors went on to say that it was "disingenuous" for Kelly to allege that he has "no means to go anywhere" since he received over $200,000 in royalty proceeds in just the first quarter of 2020. 
"While the government recognizes the seriousness of COVID-19 and the increased risk to certain federal prisoners, a generalized risk alone does not justify releasing the entire BOP populations, much less a prisoner being held for racketeering charges involving crimes against specified victims and with a history of obstructing justice and violating his bail conditions by committing serious crimes," Donoghue explained in previous motions. 
Greenberg counters by saying his client will submit to wearing a GPS electronic monitoring device and adhere to restricted internet/cell phone guidelines. 
"Mr. Kelly is presumed innocent, his case is defensible, and he does not have any criminal record," Greenberg's motion states.