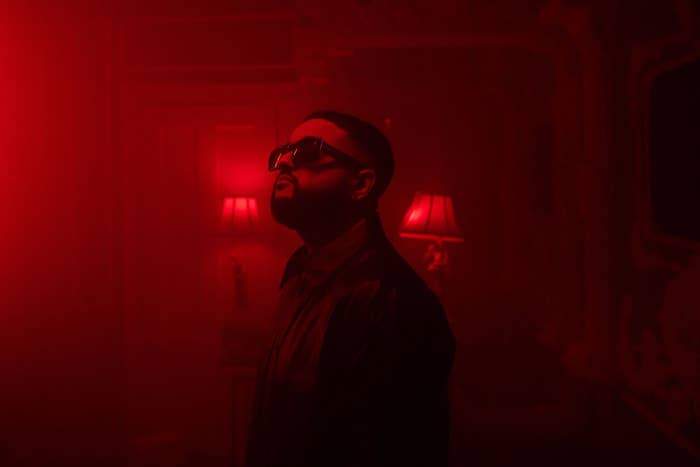 Nav has scored his fifth consecutive top 10 in the Billboard Top 200 with Demons Protected By Angels. The album reached no. 2 on the charts with 67,000 in sales total with 60.13 million streams and 26,000 in pure album sales.
The album also debuted at no. 1 on the Billboard R&B/Hip Hop and Rap charts, his third straight album to do so.
Only Bad Bunny's Un Verano Sin Ti kept Nav's latest from the top spot. In his 360 interview, Nav mentioned a playful challenge with Yeat on who would make more sales in the first week, and it wasn't all that close in the end: Yeat's Lyfë did 30,000 sales to reach no. 10.
Demons Protected By Angels dropped on Sept. 9 and features Lil Baby, Travis Scott, Lil Durk, Gunna, Lil Uzi Vert, Bryson Tiller, and more.