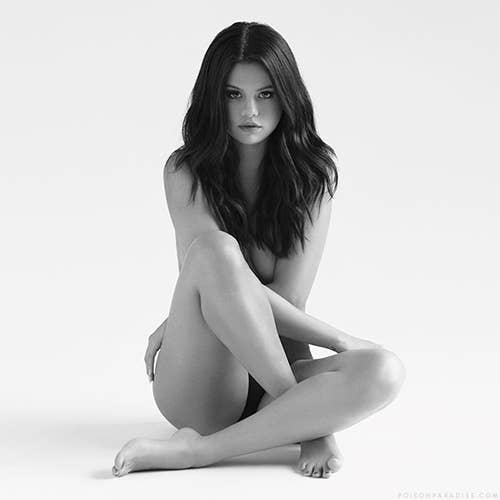 Selena Gomez just got another No. 1 album.
According to Nielsen Music, Gomez's sophomore effort Revival sold 117,000 units in the week ending Oct. 15. Of those first-week numbers, 85,000 units were in pure album sales.
Her last album, 2013's Stars Dance, was her first No. 1 on the Billboard 200 and sold 97,000 copies.
Other details: Revival was the first album for Gomez released under Interscope and led by the single "Good for You" featuring A$AP Rocky.
For more Selena, revisit her duet with Justin Bieber ( reportedly called "Strong"), which debuted on OVO Sound Radio on Saturday.