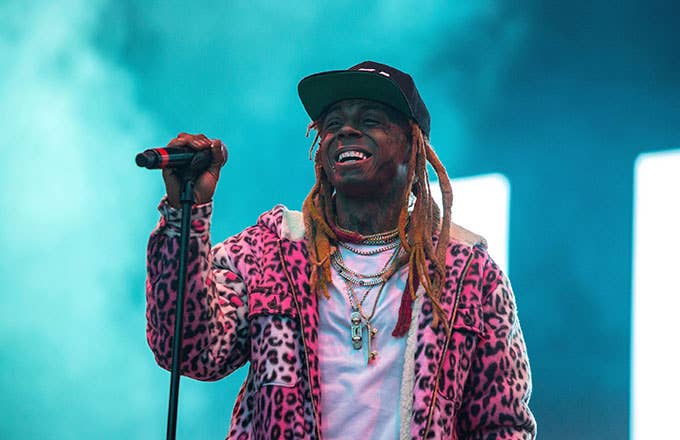 At long last, Lil Wayne's Tha Carter V is here. Seven years after the last installment, Tha Carter IV, Weezy fans have been patiently waiting for his final(?) album that came with a burden of legal battles, constant delays, and losing faith in its release after years of promises. Despite all of this, Wayne has continued to push forward, releasing countless mixtapes and appearing on high-profile albums while regaining control of Young Money as its sole owner.
On Tha Carter V, Wayne proves he hasn't lost his spark, dropping a set of songs that are honest, lyrically focused, and aim to give listeners a new part of him. Gone are the frustrations and jabs at Cash Money and Birdman heard in his previous music. Instead, these are Wayne's thoughts on fame, love, and life, closing a 20-plus career at 36 if he chooses to leave the game now.
There's a lot to dissect on Tha Carter V. From the production to the samples to the integral role his mother Jacida Carter plays, here are six takeaways from the album.
Ms. Cita Appears on 'Tha Carter' Album for the First Time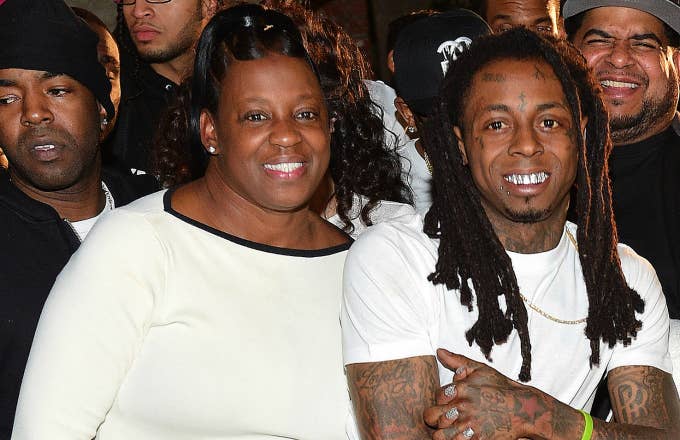 Keep the Producers Close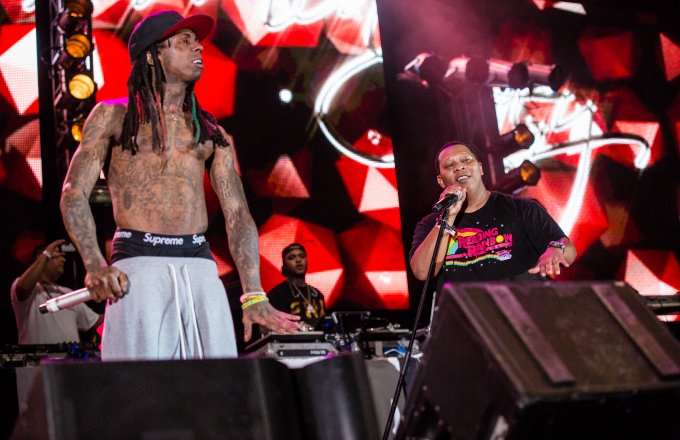 Weezy F. Baby, and the F Is for Features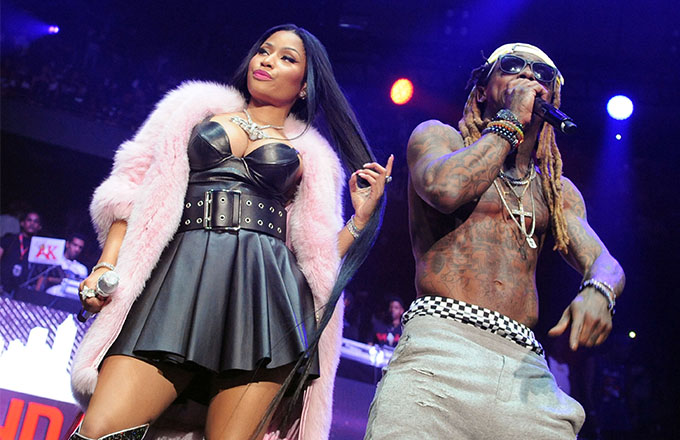 The Samples in Wayne's World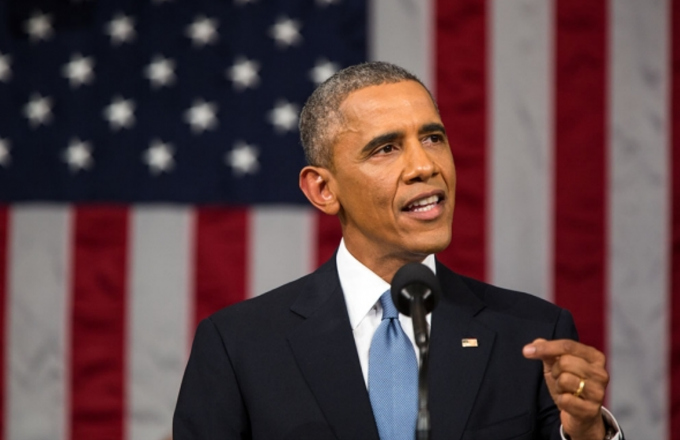 Lil Wayne Contemplates His Existence on "Open Letter"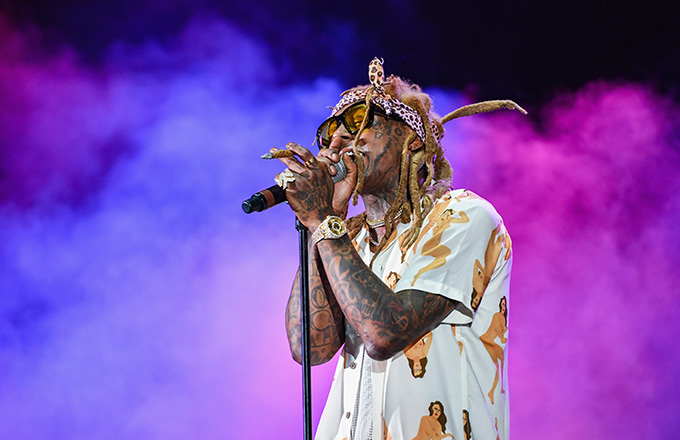 Lil Wayne Opens Up About His Suicide Attempt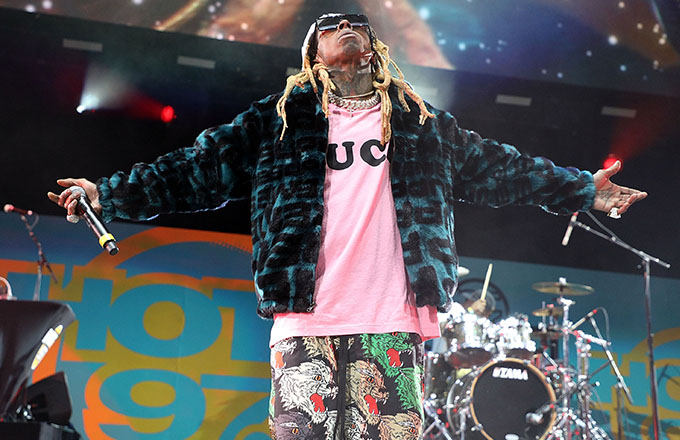 I found my momma's pistol where she always hide it


I cry, put it to my head and thought about it


Nobody was home to stop me, so I called my auntie


Hung up, then put the gun up to my heart and pondered


Too much was on my conscience to be smart about it


Too torn apart about it, I aim where my heart was pounding


I shot it, and I woke up with blood all around me


It's mine, I didn't die but as I was dying


God came to my side and we talked about it


He sold me another life and he made a prophet
In an interview with the Associated Press, he talked about how Uncle Bob, a white police officer, saved his life by taking him to the hospital at the time.