Premiere: Listen to Leaf's "Money"
Off her upcoming debut album, 'King Leaf.'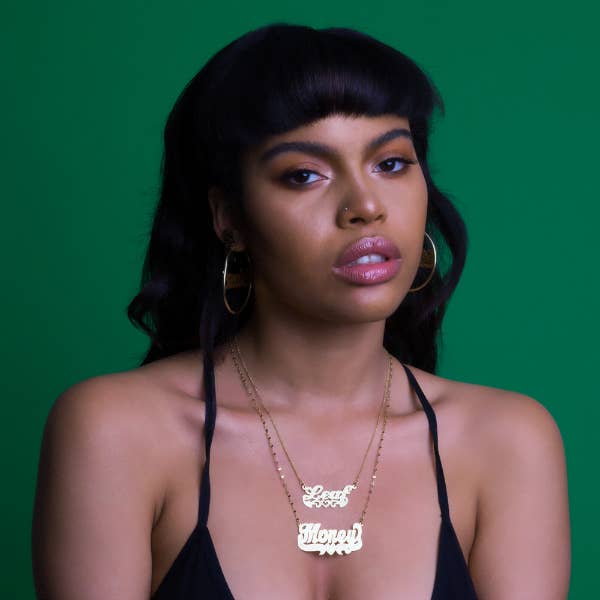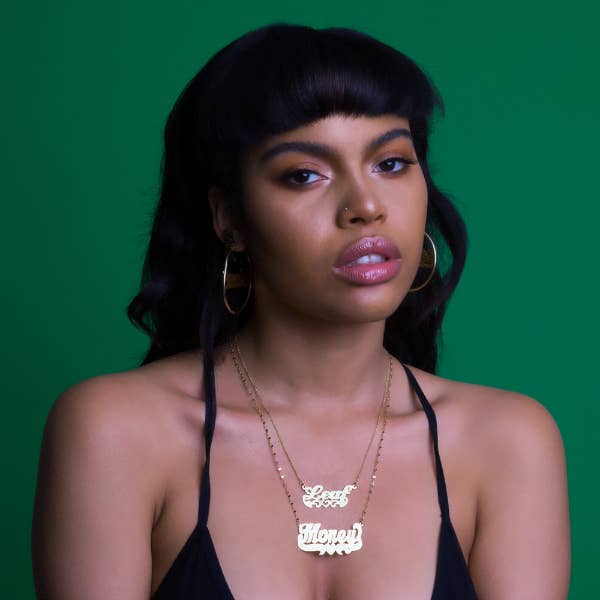 Leaf is gearing up to release her new album soon, and today the Brooklyn native shares a taste of what's to come with "Money." The track serves as the second release off King Leaf, and finds the Fool's Gold Records representative showing out over a funky beat that should heat up the dance floor. As you'd expect, the song is all about stacking paper, but Leaf takes it a step further by using "Money" as a motivational performance listeners can certainly appreciate.
"'Money' is an anthem for all my go-getters," Leaf told Complex via email. "A reminder to keep making your money regardless of the haters. Stay focused on your goals." Check out "Money" below and be on the lookout for King Leaf to drop soon.