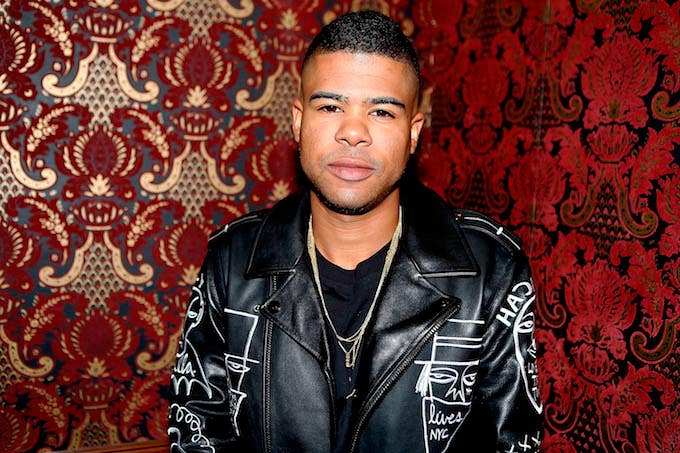 ILoveMakonnen has called out Gucci Mane for not supporting him even after they collaborated on "Spendin'" from his newest EP M3.
"No disrespect to Gucci Mane but he didn't support the record that we just put out together and I never got to meet him in person as well," Makonnen told Beats 1 host Hattie Collins. "It was just a business dealing. And it's the music industry, and people deal how they deal in their business. But I haven't had any vocal support from any of them."
He continued, also addressing acceptance from the hip-hop community at large: "To say 'we accept you and we fuck with you.' None of them have said that to me. It is what it is. But I just don't want people to get it twisted. Don't think that it's all good in the hood, because it's still not until people can man up and face themselves. Then they could face me."
Makonnen has released his 6-track EP M3, which includes only one feature from Gucci.
Makonnen originally released the Gucci-assisted track in January. During an interview with Complex, Makonnen expressed how much he'd wanted to make a record with the Atlanta icon. "That was definitely a goal, to make a song with Gucci Mane when he got out of his incarceration. We were able to do that," he said. "But I just want to keep being myself, collaborating with artists that I respect and appreciate, and hopefully extend what I can of me that they enjoy."
Listen to M3 below or on Apple Music.