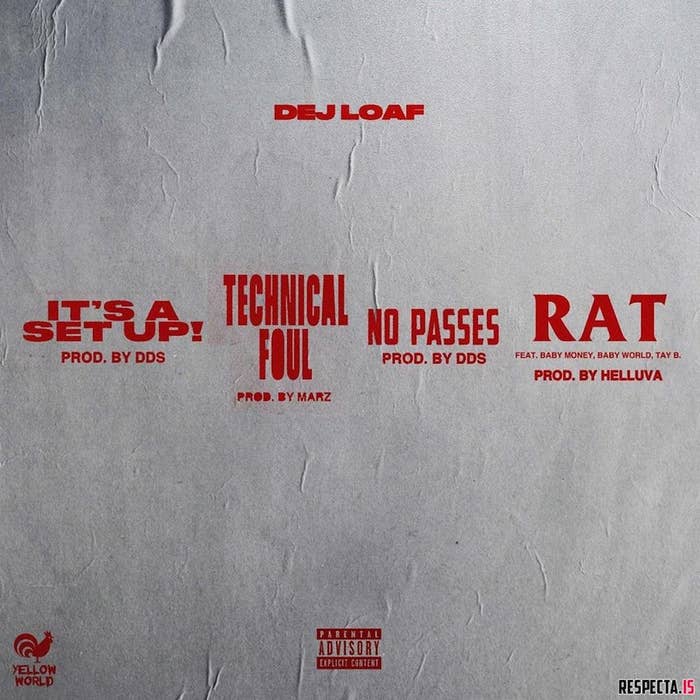 DeJ Loaf has dropped off a new bundle of songs, titled It's a Set Up!, via BMG.
The Detroit rapper released the tracks in anticipation of her upcoming full-length offering, Sell Sole II, which is due out later this year. The 4-song set includes the lead track "No Passes," which will be featured on the album. "So grateful to be able to drop all of this new music and get off how I've been feeling," DeJ wrote on IG. "If you're a real one ride with me! We just warming up! Wait until next week!"
Prior to the release of It's A Set Up!, DeJ Loaf dropped the track "Bubbly." The last project we saw from her was the 2018 EP Go DeJ Go Vol.1. She also appeared on Tink's song "Ride It," from her 2019 mixtape Voicemails.
Stream It's a Set Up! below or on Apple Music.