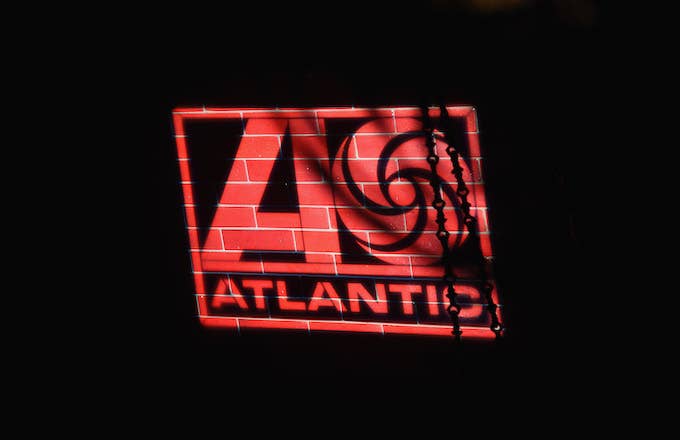 Atlantic Records has cut ties with Adam Grandmaison, aka Adam22.
Earlier this year, the internet personality confirmed he was partnering with the entertainment giant to launch a hip-hop imprint called No Jumper Records. It was a big move for Grandmaison, who also hosts the popular podcast No Jumper; however, the announcement was quickly met with backlash.
In March, Pitchfork published a story in which two women claimed Grandmaison had sexually assaulted them—allegations Grandmaison vehemently denied: "I've done plenty of stupid shit in my life. But I've never raped or hit a woman," he said in a statement posted on Twitter.
Shortly after the Pitchfork story was published, an Atlantic spokesperson released the following statement: "We take any allegations of this nature very seriously and we are looking into them."
A source with knowledge of the situation claimed Atlantic relaunched their investigation in light of another damning report by The Daily Beast. The story, which was published in late October, detailed a woman's claims that Grandmaison had sexually assaulted her while she was visiting Los Angeles a year ago. Grandmaison also denied these allegations in a recent YouTube video. 
On Wednesday, an Atlantic spokesperson told The Daily Beast that the company had "parted ways" with Grandmaison; however, it's unclear if the No Jumper imprint will go forward without Grandmaison's involvement.