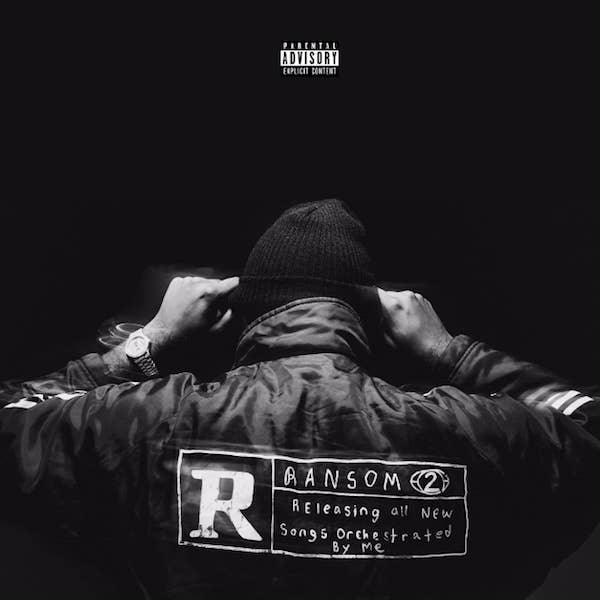 Mike Will Made-It's Ransom 2 album is set to arrive on March 24, more than a year after its initial release date. Since then, fans have received a couple previews of the project, with the Rihanna-assisted cut "Nothing is Promised," as well as "Gucci On My" featuring 21 Savage, YG, and Migos. On Thursday, the 27-year-old producer gave the world another taste of the long-awaited project after he dropped a new single "On the Come Up," assisted by Big Sean.
As the title suggests, the Ransom 2 opener finds the Detroit MC rapping about his success and using it to take care of his family: "I feel like I was chose to take care of the ones I'm close to/Kitchen looking like Whole Foods/Got the fam' around like it's 'Soul Food,' damn/I do this here for the set/Working all year 'til we set," he raps. "We building from the ground up, it's in the block/So the hood support us like I mom and pop'd it/Because I bring it home like I just adopt it."
"On the Come Up" can be purchased now on iTunes or streamed via Spotify.
You can check out the star-studded tracklist for Ransom 2, which is now available for pre-order, below.
Ransom 2 tracklist
1. "On the Come Up" Feat. Big Sean
2. "W Y O (What You On)" Feat. Young Thug
3. "Hasselhoff" Feat. Lil Yachty
4. "Gucci On My" Feat. 21 Savage, YG and Migos
5. "Oh Hi Hater (Hiatus)" Feat. Fortune
6. "Perfect Pint" Feat. Kendrick Lamar, Gucci Mane and Rae Sremmurd
7. "Razzle Dazzle" Feat. Future
8. "Bars of Soap" Feat. Swae Lee
9. "Burnin'" Feat. Andrea
10. "Y'all Ain't Ready" Feat. 2 Chainz
11. "Ariges (YuGo)" Feat. Pharrell and Station Wagon P
12. "Emotion Unlocked" Feat. Eearz
13. "Big God" Feat. Trouble and Problem
14. "Faith" Feat. Lil Wayne and Hoodybaby
15. "Come Down" Feat. Chief Keef and Rae Sremmurd
16. "Outro"
17. "Nothing Is Promised" Feat. Rihanna