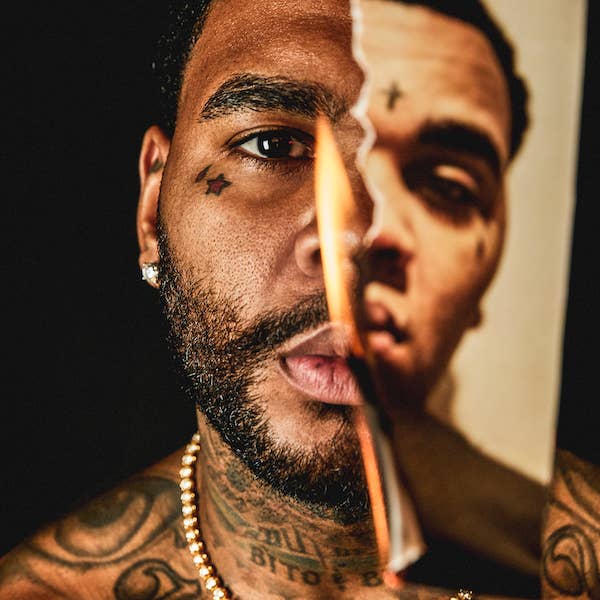 After three years of anticipation, Kevin Gates has finally delivered his sophomore studio album.
The Baton Rouge rapper announced the projected, titled I'm Him, back in late June along with the release of the album's lead single "Push It." Gates spoke about the 17-track effort in an August interview with Billboard, explaining his mental and physical evolution since the release of his 2016 debut album, ISLAH.
"I'm growing. I'm watching Kevin Gates grow. He's growing. I'm proud of it. He's starting to not make excuses. He's starting to hold himself accountable. I'm proud of him. It took a little longer than it took for most people. Women mature faster than men, but I'm proud of him," he said. "... He came from nothing. Everybody talked about him. He was fat at one time. He's been everything you can be."
You can stream I'm Him now on Apple Music and Spotify.
Hours before the release, Gates dropped the official video for the project's opening track, "RBS Intro." Check it out below.
Gates will also kick off the album's supporting tour on Oct. 12 in Chicago, which will be followed by stops in Boston, D.C., Atlanta, San Francisco, and Seattle. He will be joined by special guests YK Osiris, Rod Wave, SDot Fresh, Polo G, and NLE Choppa.