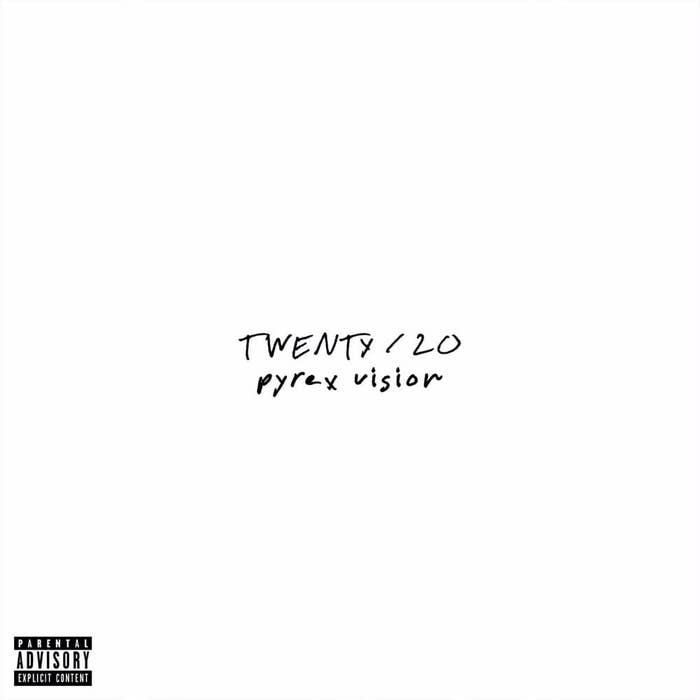 Jeezy fans got a nice surprise Thursday afternoon. The Atlanta rapper hit up social media to announce the fast-approaching release of his Twenty/20 Pyrex Vision project—his first drop since 2019's TM104: The Legend of the Snowman.
"You asked.. we answered #Twenty/20 Pyrex Vision ... 3.27.20 MIDNIGHT!" Jeezy captioned the project's 30-second trailer. "Available on ALL Platforms!"
Twenty/20 Pyrex Vision spans seven tracks and marks Jeezy's first proper release since parting ways with Def Jam. The effort was produced by Jeezy's longtime collaborator Shawty Redd, who contributed to a number of Jeezy projects like Let's Get It: Thug Motivation 101, The Inspiration, The Last Laugh, and It's Tha World.
You can stream Twenty/20 Pyrex Vision now on Apple Music or via Spotify below.
Jeezy recently conducted an on-camera interview with Charlamagne tha God in Hawkinsville, Georgia. The two discussed a wide range of topics, including claims the rapper hasn't put other artists on musically. Jeezy insisted that wasn't the case.
"I've tried to put people on, but everybody that was a part of my first project, they on," Jeezy said. "[DJ] Drama, he might beg to differ, but that Gangsta Grillz wasn't in the hood till Young [Jeezy] was on that thing. Trap or Die was monumental."
Check out the full interview here.