Stream Jeezy and DJ Drama's New Project 'Snofall' f/ Lil Durk, 42 Dugg, and EST Gee
The new release follows in the footsteps of Jeezy x Drama mixtapes like 'Trap or Die,' 'Tha Streetz Is Watchin,' and 'Can't Ban the Snowman.'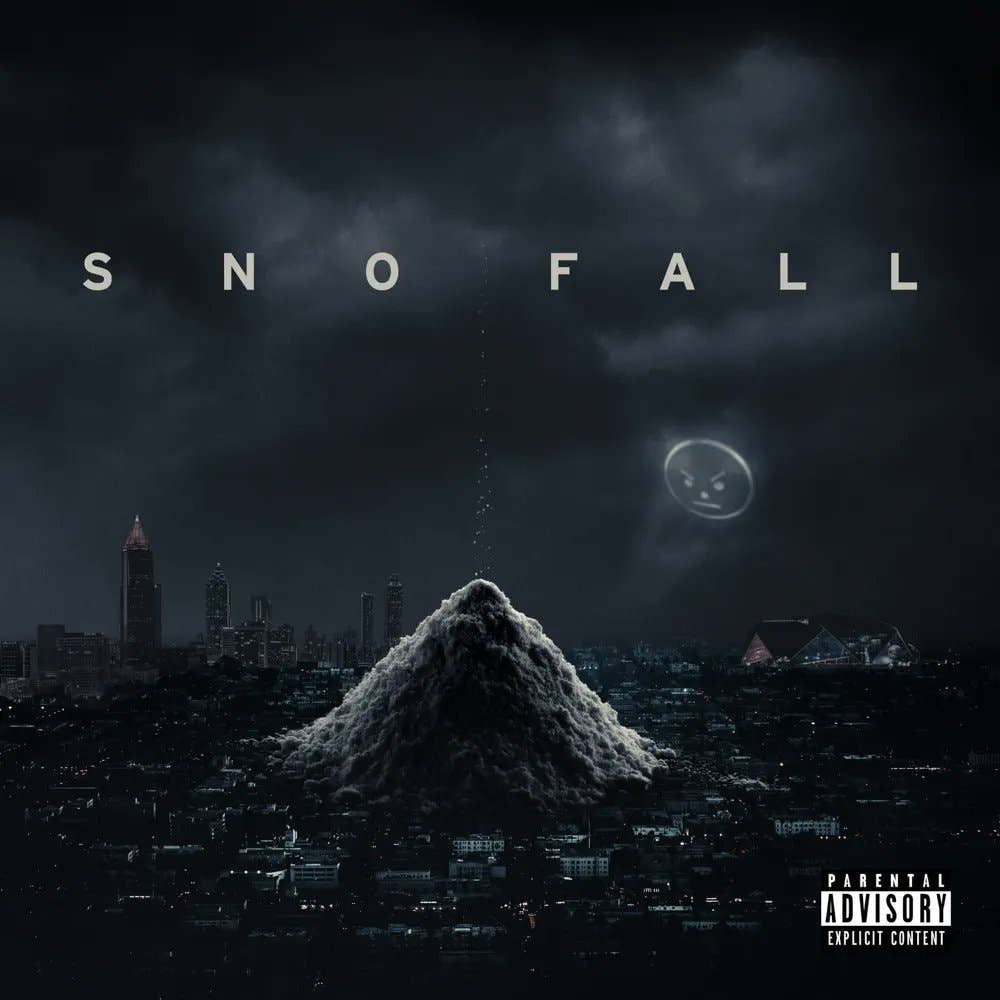 Publicist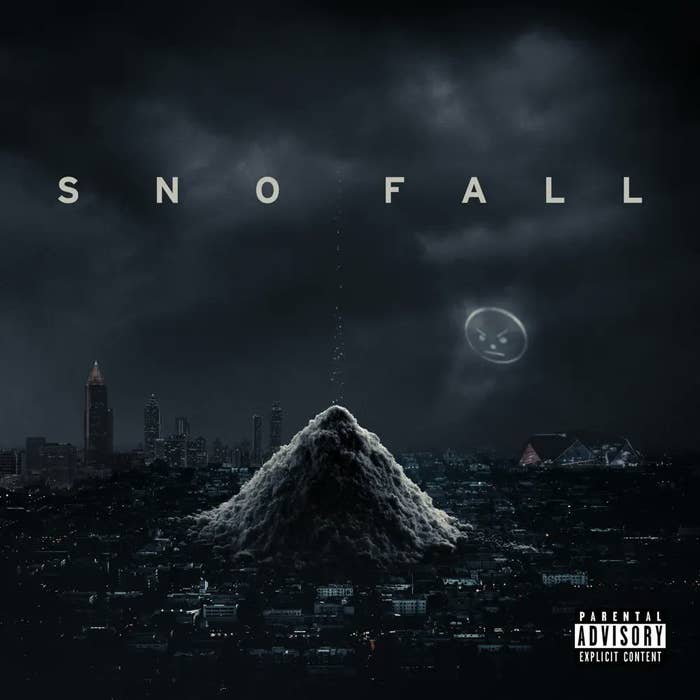 Jeezy reconnects with foe-turned-friend DJ Drama.
At midnight the frequent collaborators came through with Snofall, the latest installment in Drama's Gangsta Grillz series. The hip-hop veterans announced the effort on social media this month, shortly after unleashing their joint record "I Ain't Gon Hold Ya."
Jeezy discussed Snofall during a Thursday appearance on the Breakfast Club, saying he approached it without any expectations. "If you're doing it for the No. 1 record...it's just different. You know what I mean?" he said. "But when you're doing it for you and you're just doing what you love, and you ain't even looking at it like that, it's just a different feeling, bro. It's therapeutic for me because it just gives me a chance to just keep myself grounded, because I've been through so much. Sometimes we get so successful with other things, we forget the struggle." 
Hours before the release, Jeezy returned to Instagram to unveil its official tracklist, with titles like "Street Cred," "Plug on Em," and "Grammy" as well as credits for Lil Durk, 42 Dugg, and EST Gee.
Snofall marks Jeezy's first full-length release since 2020's The Recession 2. It also follows a handful of Jeezy x Drama projects, including Trap or Die, Tha Streetz Is Watchin, and Can't Ban the Snowman.
You can stream Snofall now all major platforms.