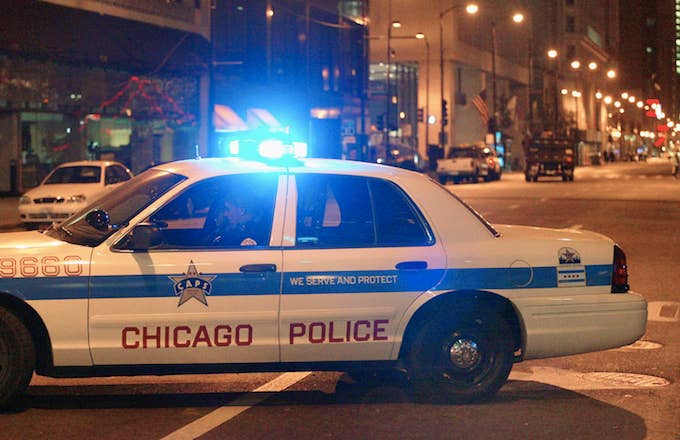 Lil Mister, aka Lil Woppa, was reportedly shot and killed Friday night in Chicago. He was 24 years old.
Police told the Chicago Sun-Times that Lil Mister—real name Antwon Fields—sustained a bullet wound to the head at around 7:15 p.m. local time in the Englewood neighborhood. The rapper was taken to the University of Chicago Medical Center, where he was later pronounced dead.
Mister is also the cousin of Lil Durk, who is currently on tour. As of Saturday afternoon, Durk has not publicly responded Mister's death.
In a 2017 interview with ZackTV, Mister spoke about the death of his good friend Lil Jojo, as well as the advice Durk gave him about dealing with beef.
Chicago police are continuing with their investigation of the shooting and have yet to arrest a suspect.
Mister was most known for his contributions to the drill movement, and dropped his biggest single, "No Lackin," in 2012. The young artist was reportedly incarcerated on traffic and weapons-related charges several years ago before getting released in 2016. His most recent output was "Ride or Die."