Rod Wave Gives Away $25,000 Worth of Gas to Hundreds of Drivers in St. Petersburg
Rod Wave sprung into action to help his hometown amid the rising costs of fuel, as the St. Petersburg artist donated $25,000 worth of gasoline.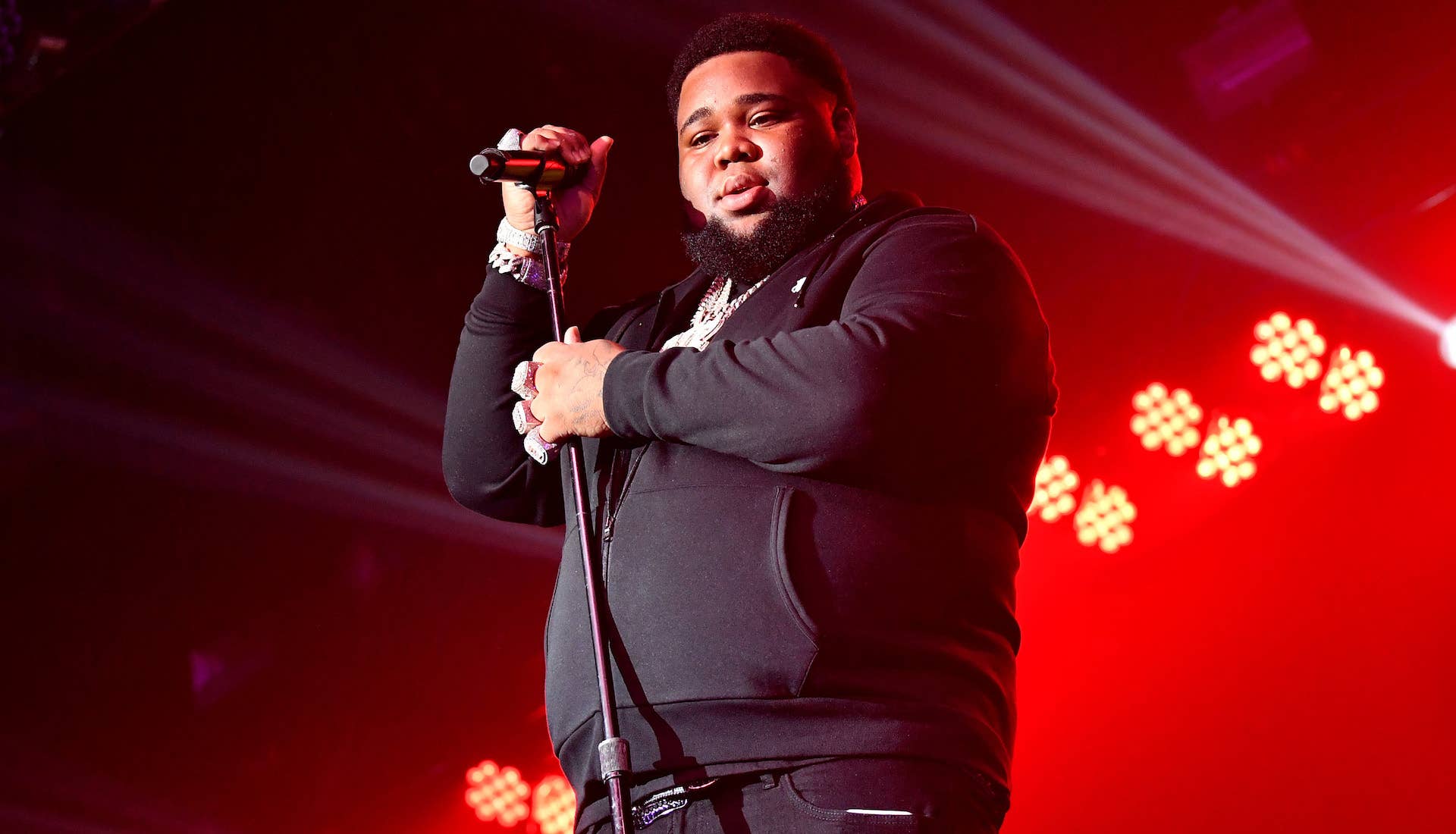 Getty
Photo by Paras Griffin/Getty Images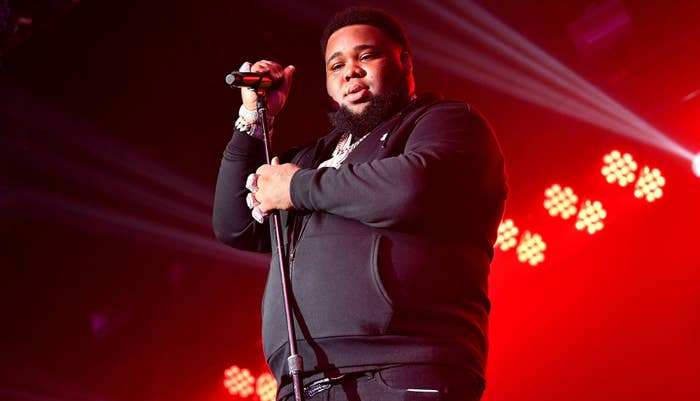 Just a month after gas prices in the United States hit a new all-time high of $4.17 a gallon, Rod Wave helped hundreds of drivers in his hometown this weekend with a gas giveaway. 
NBC affiliate WFLA reports the Florida artist donated $25,000 worth of free gasoline Saturday at a Sunoco Gas Station in St. Petersburg. 
Wave's mother, Charmaine Newsome, was among the volunteers who helped pump gas for hundreds of local drivers. "It shows me that he still is humble," Newsome told the Tampa Bay Times of her son's gesture.
Back in March, gas prices hit a national average of $4.17 a gallon, breaking the previous record of $4.11/gallon in July 2008. Prices have been rapidly rising since Russia began its invasion of Ukraine.
Rod Wave previously announced the giveaway on Instagram last month, posting a video in which he showed that it cost him $100 to fill up the tank of his Bentley.
"Gas [prices] high as fuck. Ay, St. Petersburg, Florida, St. Pete, 727 — giving away free gas April 9 at the Sunoco on 34th right before you get on the bridge," he said. "April 9, I'm giving away $25,000 in free gas. So April 9, 12 o'clock, pull up and get you a free full tank."