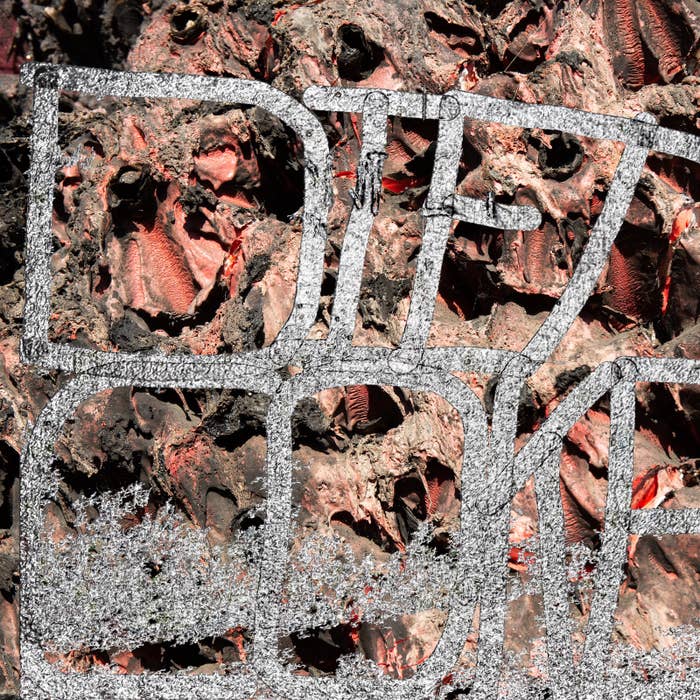 Pusha-T has returned with his new song "Diet Coke."
Featuring production courtesy of Kanye West and 88-Keys—88 revealed he "made that beat 18 years ago"—the track arrives hours after Pusha's manager and Victor Victor Worldwide founder/CEO Steven Victor teased the song by sharing a clip from the music video that is set to arrive Tuesday. Artwork for the "Diet Coke" cover was designed by Sterling Ruby.
King Push was active on Twitter following the preview as the rapper shared some details, including, "Ye and 88 produced for sure. Pusha-T raps abt more, well you know."
He added, "Omar Jones directed the video… It's dropping tomorrow," as well as shouted out Mike Dean for his involvement.
The song features a nod to Kanye with the lyric, "Far as I'm concerned, who's the best? Me and Yezos." Yezos, of course, is Pusha's nickname for Ye. The song also samples Fat Joe's voice, including his popular phrase, "Yesterday's price is not today's price."
In a recent interview with Complex, Steven Victor confirmed Pusha-T is still with Ye's G.O.O.D. Music, with his upcoming album fulfilling his Def Jam contract. 
"We might re-sign with Def Jam, I'm just saying he fulfilled his contract obligation," Victor explained. "He might re-sign with Def Jam, it's just the whole point of it is that he's still with Kanye regardless to wherever he ends up with his next projects. It will be with Kanye."
In another interview with Complex from last month, Steven Victor teased Pusha's "album is coming sooner than you think," with the rapper declaring "the album of the motherfucking year is coming."
Pusha added, "This era of Push is probably the most relaxed and competitive. I take the game so lightly, because now I know I'm so different. I know nobody is touching me on the street rap tip. It's just not happening. I just want them to understand my foundation, and when it comes to my foundation, ain't nobody fucking with me on that."
Fans are looking forward to what Pusha-T has in store with his proper follow-up to 2018's Daytona. For now, listen to "Diet Coke" below via YouTube, Apple Music, and Spotify.