Kodak Black Talks Collaborative Relationship With Kendrick Lamar: 'I Appreciate Him for Trusting Me With His Album'
In a conversation with Speedy Morman, Kodak Black opened up about his experience collaborating with Kendrick Lamar on 'Mr Morale & The Big Steppers.'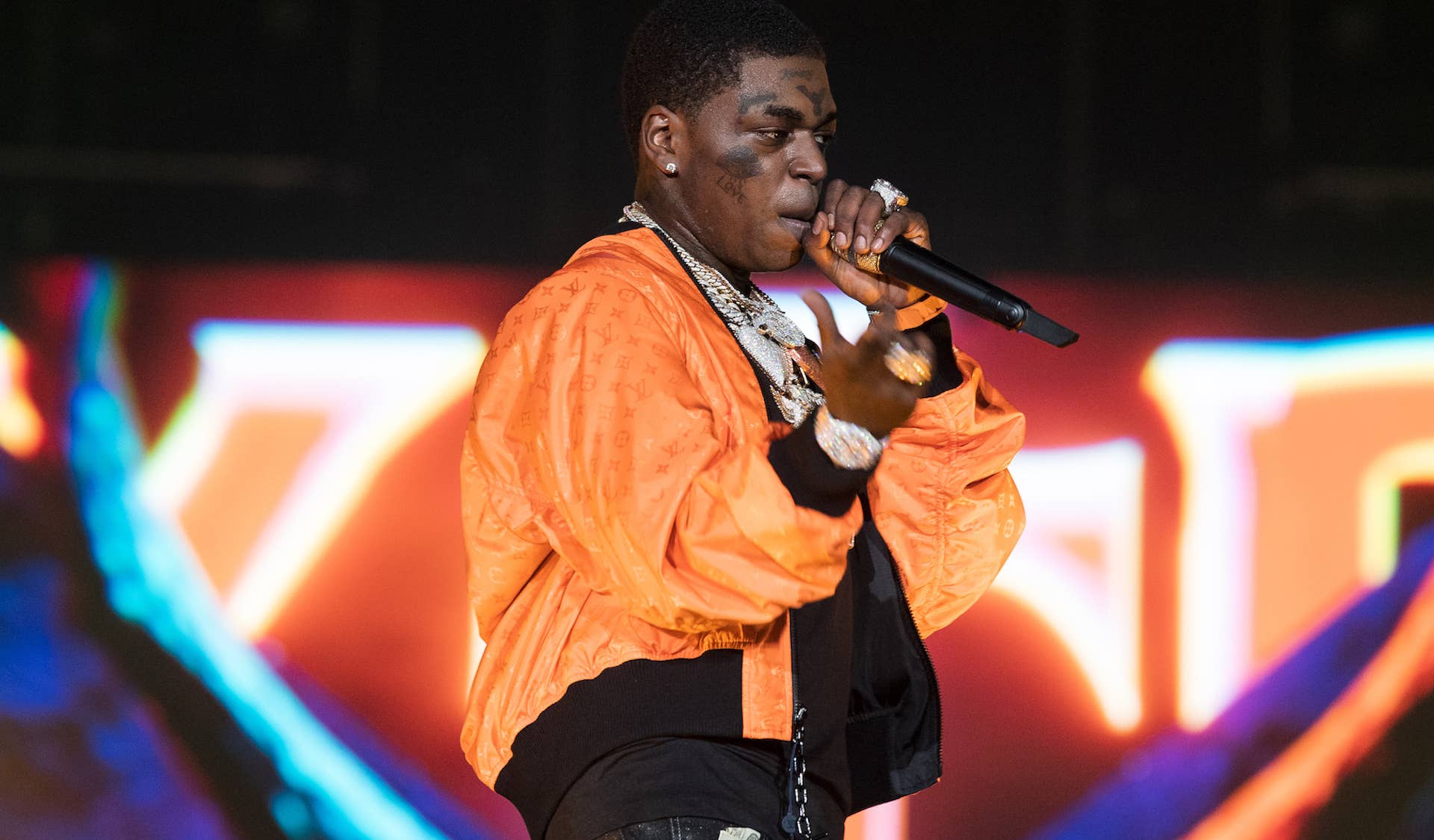 Getty
Photo by Jason Koerner/Getty Images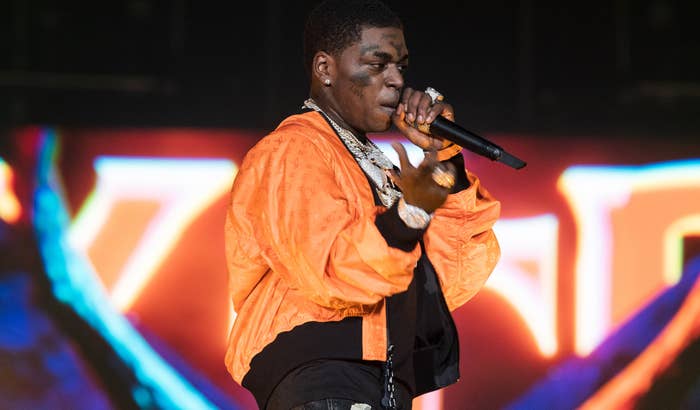 Kendrick Lamar surprised hip-hop fans by making Kodak Black a prominent guest on his latest album Mr. Morale & The Big Steppers, as the controversial Florida rapper delivered one guest verse and three additional appearances across four tracks—"Worldwide Steppers," "Rich (Interlude)," "Silent Hill," and "Mirror."
In a new interview with Spotify's RapCaviar, Kodak opened up about his relationship with Kendrick, revealing his bond with Lamar extends beyond music. 
"Me and Kendrick got a lot of little things in common that people won't probably understand," Kodak told Speedy Morman. "Both of us, we Geminis. Both of us, you know, we Hebrew Israelite. Me and him, we could talk and he understand me beyond than what the internet theories; it's like he got a different perception of me, and he ain't cap. Like, he say we going to do something, and we do it. You know, Kendrick from the streets for real, too. I fuck with that boy. I got a lot of love for him."
Elsewhere in the interview, Kodak discussed his contributions to Mr. Morale, praising Kendrick for "trusting me with his album."
"He put me on game," Kodak shared. "He genuinely trying to see a n***a win, for sure. We could've just did the song, and it never came out. But he went as far as having me speak on the intros, the interludes, and all this other stuff; having me do a poem on there. He already know what my intellect go. So he like, 'Man, I just want you to go in there and talk your shit.' And he trust me, and I appreciate him for trusting me with his album, 'cause he ain't got to do none of that."
Kodak's comments arrive just a few weeks after K-Dot brought him onstage to perform "Silent Hill" at Rolling Loud Miami. Check out footage of their performance below.