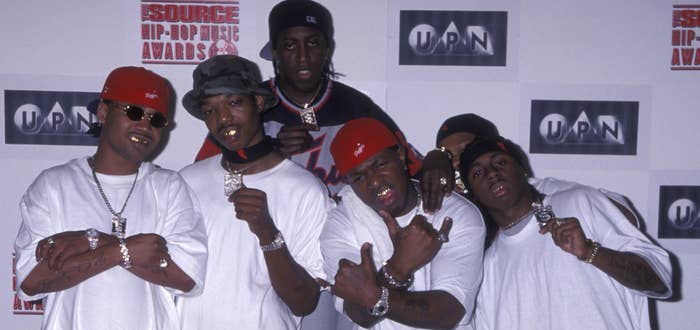 B.G., a founding member of the Hot Boys who went on to establish himself as a notable star of Cash Money in the late 1990s, is a free man.
The 43-year-old was released from prison on Tuesday following a 12-year sentence for gun possession and witness tampering.
In 2012, B.G. was sentenced to 14 years in federal prison in connection with guns found during a traffic stop in eastern New Orleans. He was also accused and charged with witness tampering and intimidation, which contributed to the length of his sentence.
Cash Money founder Birdman hopped on Instagram Tuesday to post a video in which he welcomed B.G. home.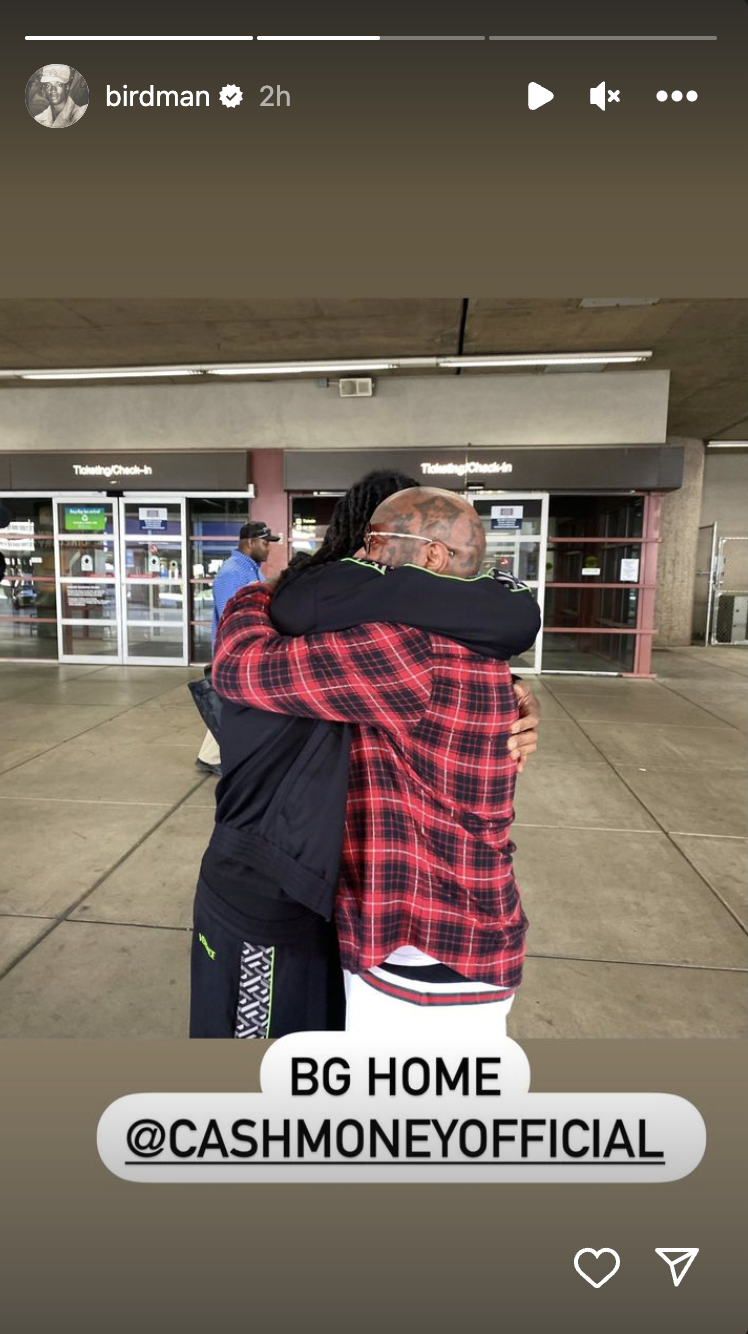 Bun B also hit IG on Tuesday, sharing a screenshot of a FaceTime call with Birdman and B.G. on the other end.
"The call we been waiting for!" the UGK legend wrote. "@birdman hit me up to show me @new_bghollyhood is a free man! This put a smile on my face! God is great! Hot Boys reunion coming soon!"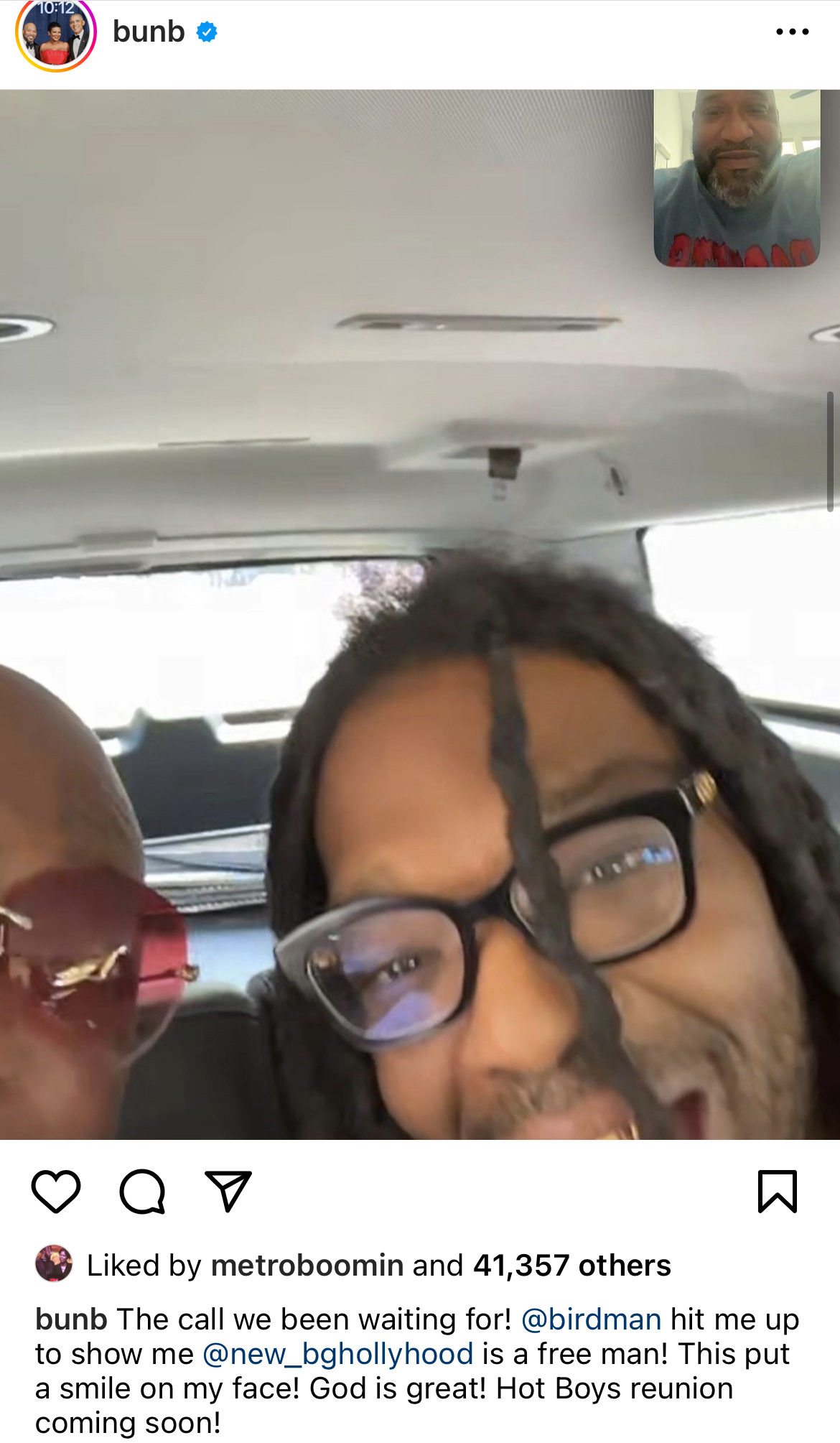 The news arrives days after B.G. took to Instagram to celebrate his birthday.
"After 12 winters and 13 summers, I see the end zone," he wrote about his imminent release from prison. "It's my last #Birthday being buried alive. This year I'm celebrating the whole Virgo cycle, matter of fact, from this year forward I'm living and celebrating like everyday is #MyBirthday."

B.G. continued, "The main focus, is to stay focused. I'm not letting nobody rob me of my productivity, prosperity, positivity and peace of mind. My dreams then got bigger and my vision is clearer. 13 years was more then enough time for me to change the reckless path I was on."
Read B.G.'s pre-release birthday post below.