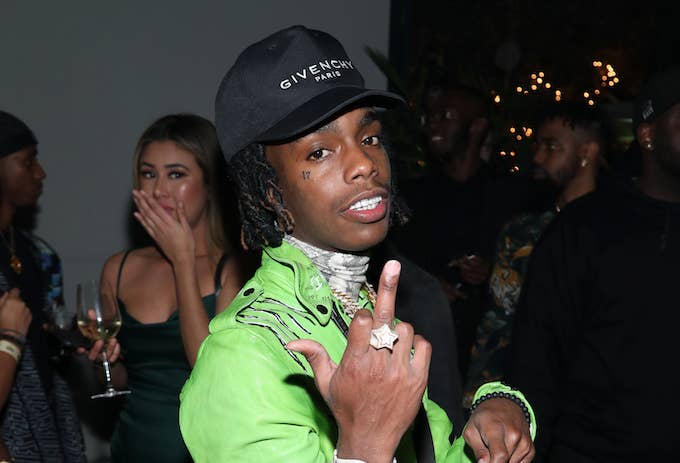 In February rising Florida rapper YNW Melly was charged with two counts of first-degree murder. As XXL reports, he's just hired attorney Jason Roger Williams to represent him alongside Bradford Cohen and Nicole Burdett in the ongoing case, in which he recently pleaded not guilty. 
"I feel very confident. We have a very strong team with Brad Cohen and Nicole Burdett and myself," Williams explained. "We feel really good about it. This is a process, and we're hoping that it's a fair process and all the evidence comes out." Melly has been behind bars ever since he turned himself in, and was subsequently charged with the murder of his two friends YNW Sakchaser and YNW Juvy. 
The 19-year-old rapper, who is set to turn 20 next month, was arrested alongside his alleged associate in the murder, Cortlen "YNW Bortlen" Henry. He has been accused of staging the double-murder to look like a drive-by shooting, with investigators stating there's evidence proving Melly shot the two men while in the passenger seat of a car.
Jason Roger Williams previously worked with Boosie on his murder case, which ran from 2010 until 2012. He was indicted for the first-degree murder of Terry Boyd in June 2010, who was shot to death in October 2009. He was found not guilty of the murder. However, he pleaded guilty to drug charges during the trial and was set to serve eight years, but he was released in 2014.