Raekwon, Ghostface Killah, and Method Man Join Teyana Taylor for "Gonna Love Me" Remix
Teyana Taylor dropped her Kanye West-produced album 'K.T.S.E.' back in June, and now she's back with a Wu-Tang remix of one of its best tracks.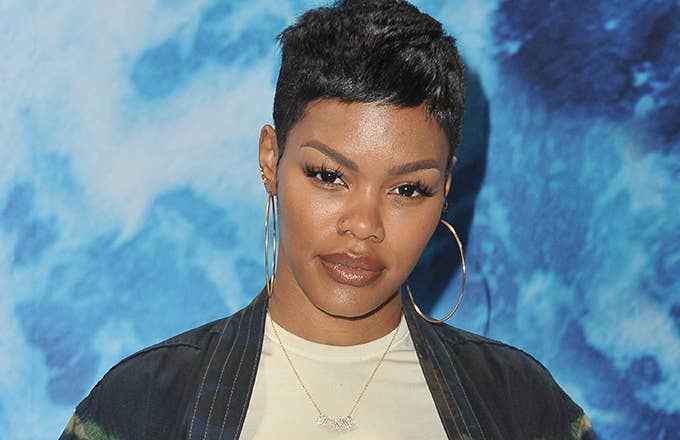 Getty
Image via Getty/Rachel Luna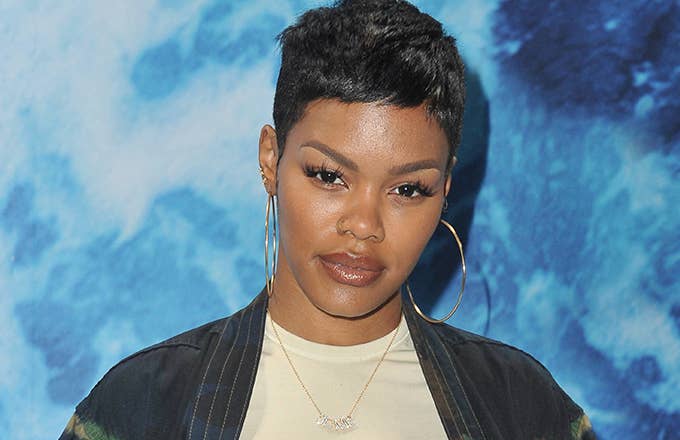 Teyana Taylor dropped her Kanye West-produced album K.T.S.E. back in June, explaining not long after its release that it came out in an incomplete state. Instead of sharing a track that didn't make the brief running time of the project, she's revisiting one of its most immediate highlights with a remix featuring Wu-Tang'sGhostface Killah, Method Man, and Raekwon.
Teyana shared the "Wu-Tey" remix herself on SoundCloud. Extending the running time of the smooth original, the collaboration perfectly suits the effortless rapping of all three members she got on board.
Teyana was originally supposed to be co-headlining a tour last summer alongside Jeremih until complications between the two resulted in him dropping out of the subsequent dates. She ultimately said that Jeremih was undermining her and went as far as dubbing him a "Diva."
"When we got there, everything was Jeremih, his name was on everything, like, my name wasn't even on the ticket," she explained while on The Real. "I'm working my behind off and you call me your opener during one of the shows but then go on radio and say, 'But I got love for her, you know, it's all love,' and try to make it seem like you're taking the high road. It's like no, because if you had love for me, you would have never tried to play me live."
She certainly seemed have a good time on her own tour without him, offering up lap dances to some lucky fans in the audience. Listen to the remix of "Gonna Love Me" above.