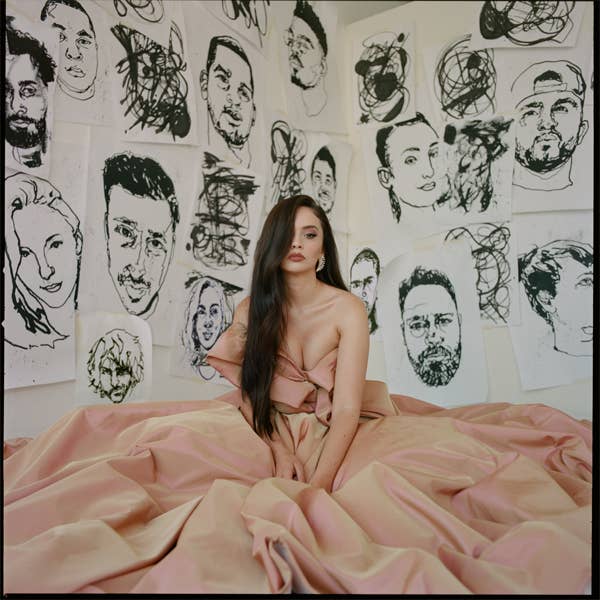 Sabrina Claudio delivered her debut project No Rain, No Flowers last year, and now she's already back with her second studio album. Claudio's grandiose follow-up Truth Is has arrived after her recent Zayn Malik duet "Rumors." Described as a collaborative project for the singer, she enlisted countless accomplished songwriters to help craft it.
"I don't believe collaborators get the credit they often deserve," she said of the record. "In my case, they impacted me, played an enormous role in this album, affected my growth, removed my fears, and are the inspirations behind the stories shared on Truth Is." Among those involved is Julia Michaels, Simon Wilcox, Stephen Moccio, and producers Stint and Nolan Lombroza.
"The process of this album has helped me not only grow as a woman, but also as a human being as well," Claudio added. "By letting go of my fears and concerns, I've gained so much happiness and freedom. With that freedom, I've also gained confidence…I'm still learning about myself, my body, and my mind, but I'm not afraid to tell my story." 
Listen to the album above, and be sure to check out a list of her tour dates below.