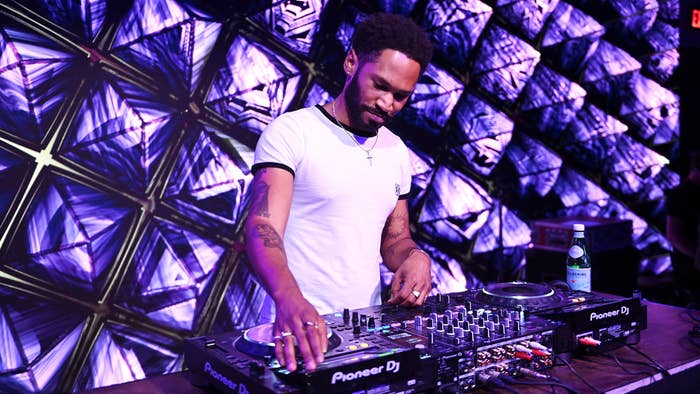 6-year-old musician Miles Bonham has received praise from Kaytranada after he shared a viral video that shows him recreate "Girl," the producer's 2015 collaboration with The Internet.
The clip was originally shared on TikTok, and has already garnered over seven million views on that platform alone. The kid impressively recreated the core melody for the track in the video, showcasing his process working across Logic Pro as he crafted his take on the Ego Death highlight. "That's how we get the Kaytranada sound," said Bonham in the clip, which has since gone viral on Twitter, too.
This isn't the first time Bonham has recreated a track like this, as he's showcased his musical talents across social media in other genres, too.
The TikTok has garnered enough attention that it's even garnered praise from Kaytranada himself, who shared his thoughts on Bonham's Instagram post.
"Love how you used your voice to make the Kaytranada synth!" he wrote. "You're so good at what you do Miles, you will go far!!" Syd, the vocalist on the original track, also chimed in with praise. "Killed it!" she wrote.

Questlove also dropped by in the comments with, "WOW🔥."

As did TM88, who rightfully noted, "This kid is going places!"
As Bonham's parents highlighted in his Instagram bio, he's currently learning how to produce music in digital audio workstations, and is also playing the guitar, drums, ukulele, bass, saxophone, piano, and violin.