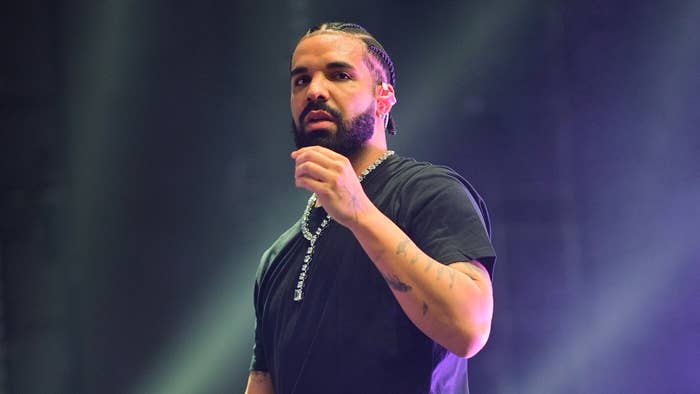 Drake shared a shirtless photo on his Instagram Stories recently, sparking speculation among fans that he's had cosmetic work done.
The image shows Drake with nothing more than a towel wrapped around his waist. "5 min cold plunge for the soul," he captioned it.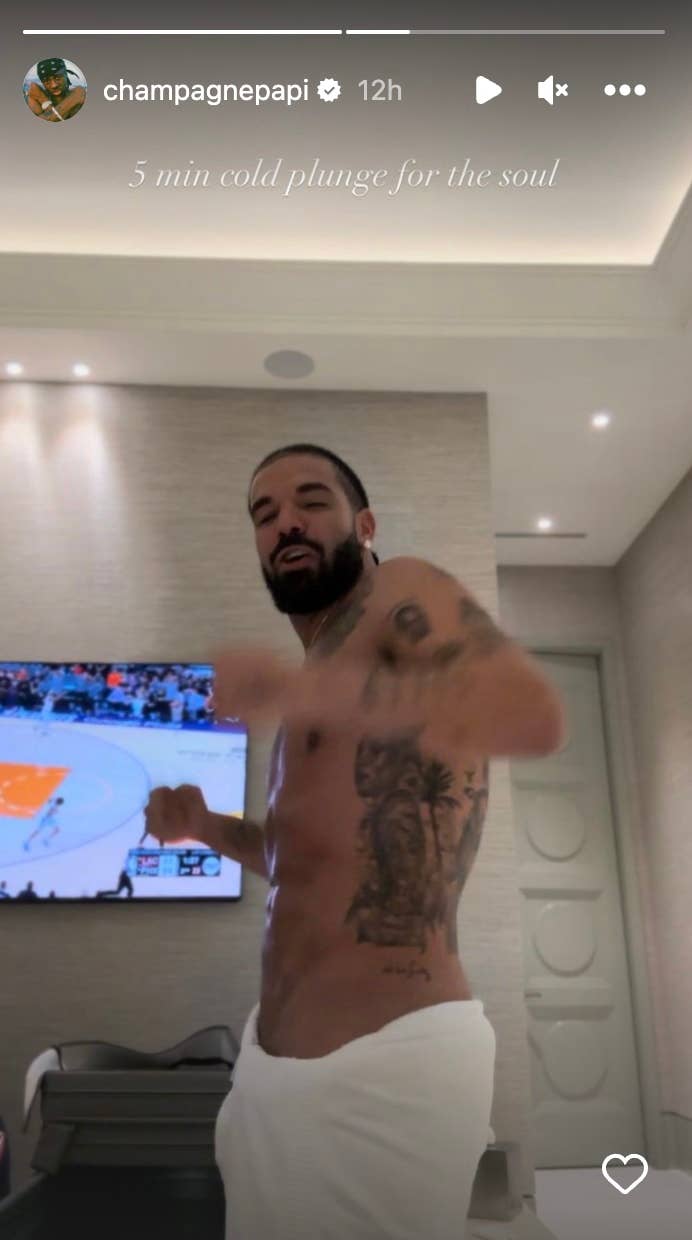 Shortly after he shared the post, fans began to question the authenticity of his abs. Some people suggested he has a "tummy tuck" or "lipo" abs instead of the real deal. Others highlighted that the photo doesn't show him with much of a defined chest.
On the topic of Drake and authenticity, he recently made his feelings on AI-assisted music abundantly clear. "This is the final straw," he wrote on Instagram in response to an AI-generated version of his voice rapping Ice Spice's breakthrough single "Munch." There have also been several fake Drake songs popping up online, using AI to emulate his voice. He hasn't commented on those, but Universal Music Group has started to issue copyright notices to get the material removed from streaming services.