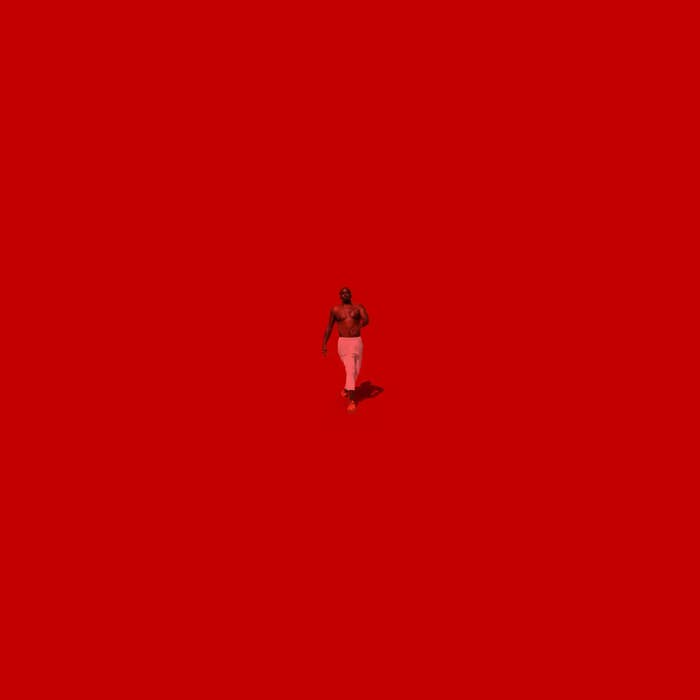 Diddy has dropped his star-studded new project The Love Album: Off the Grid, his first solo full-length since 2006's Press Play.
Featuring 23 tracks, The Love Album has a collaboration on every single song and runs a whopping 84 minutes. Among the extensive list of guests are The Weeknd, Justin Bieber, Busta Rhymes, 21 Savage, Mary J. Blige, Burna Boy, Kehlani, H.E.R, John Legend, Fabolous, Dawn Richard, Teyana Taylor, Babyface, The-Dream, Swae Lee, Jacquees, Ty Dolla Sign, and Jeremih.
Needless to say, Diddy brought out some heavy hitters for his first major project in over 15 years.
In the lead-up to The Love Album, Diddy suggested the release would take a somewhat different approach than what fans expect from him.
"R&B is alive!" he said of the album. "I don't make an algorithm, I make a feeling. I want to give them something they can sing," he added in a dramatic trailer. "People say, 'Do you want streams?' I said, 'I want souls.'"
As Diddy boasted on social media ahead of the drop, the record features what The Weeknd said would be the "last" feature he will ever do—unless Daft Punk get back together, that is. "IT'S OFFICIAL @THEWEEKND'S LAST COLLAB OF HIS CAREER WILL BE ON....THE LOVE ALBUM: OFF THE GRID!" Diddy wrote in a post shared on X, f.k.a. Twitter.
Earlier this month, Diddy's Bad Boy Records reassigned publishing rights to the artists and songwriters who helped make the label what it is. Artists who've already signed agreements include the estate of the Notorious B.I.G., Mase, The LOX, Faith Evans, 112, and many more, as Billboard reported. "[Diddy] sees it as part of a broader goal of promoting economic empowerment for Black artists and culture," one source said.
Listen to The Love Album: Off the Grid here via Spotify, and here via Apple Music.