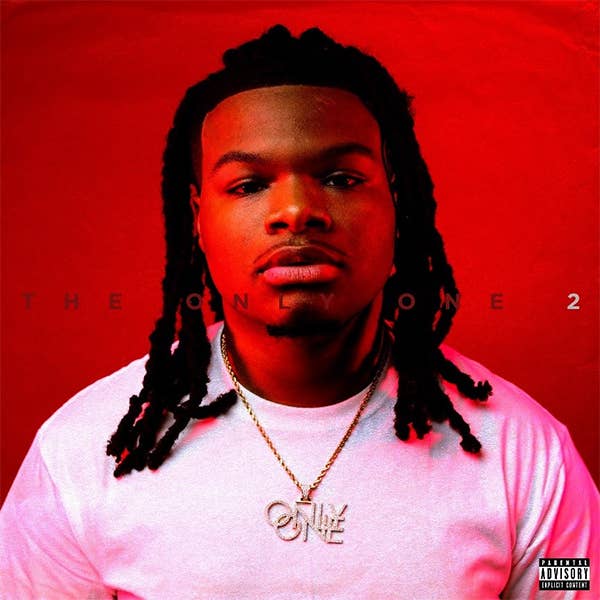 Earlier this week, rising Atlanta rapper Only One Felipe made a splash with his "Pockets" video. Now he's already back with his new project, The Only One 2, showcasing exactly what it us that has him poised to become one of Atlanta's best, making it clear why Republic Records signed him.
Coming in at 15 tracks, The Only One 2 sees the artist flaunting his distinctive approach over some slick production. Featuring Nessly and Tay Keith, he's also in good company throughout, but he makes it known this is his project through and through. As far as rising Atlanta rappers go, Felipe is setting himself up to be one of those with a bright future.
While the release date lining up with Lil Wayne's long-awaited Tha Carter V might seem unfortunate, Felipe is in high spirits and if anything considering it a blessing to be releasing music at the same time as his personal idol.