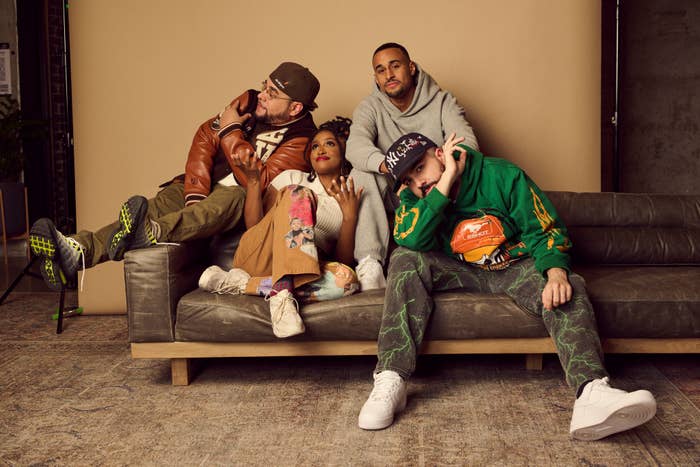 Amazon Music has announced the launch of two new flagship music-based shows, the hip-hop focused Rotation Roundtable and Latin pop culture offering La Semanal Live.
Rotation Roundtable will be both livestreamed via Twitch and available as a 60-minute podcast, and is inspired by the Rap Rotation and R&B Rotation playlists. The hosts include Speedy Morman, Nyla Symone, Gabe P, and Rob Markman. In addition to covering the latest releases, the show will also tackle current events in relation to contemporary hip-hop. The podcast version will be available through both Amazon Music and the Wondery YouTube page the day following each broadcast.
La Semanal Live, meanwhile, is also based on a podcast of the same name and focuses on the latest in Latin music and popular culture. Puerto Rican journalist Gio Rosado will host the show, which promises to include artists interviews and various other guests.
Rotation Roundtable will air Wednesdays at 9 p.m. EDT via the Amazon Music channel on Twitch starting March 15, while La Semanal Live will be hosted on the Amazon Music en Vivo channel on Twitch Fridays at 9 p.m. beginning March 24.