Tish Cyrus, Mother of Miley, Files for Divorce From Billy Ray After 28 Years of Marriage
Tish Cyrus, the mother of Miley and Noah, has filed for divorce from Billy Ray Cyrus following 28 years of marriage, citing "irreconcilable differences."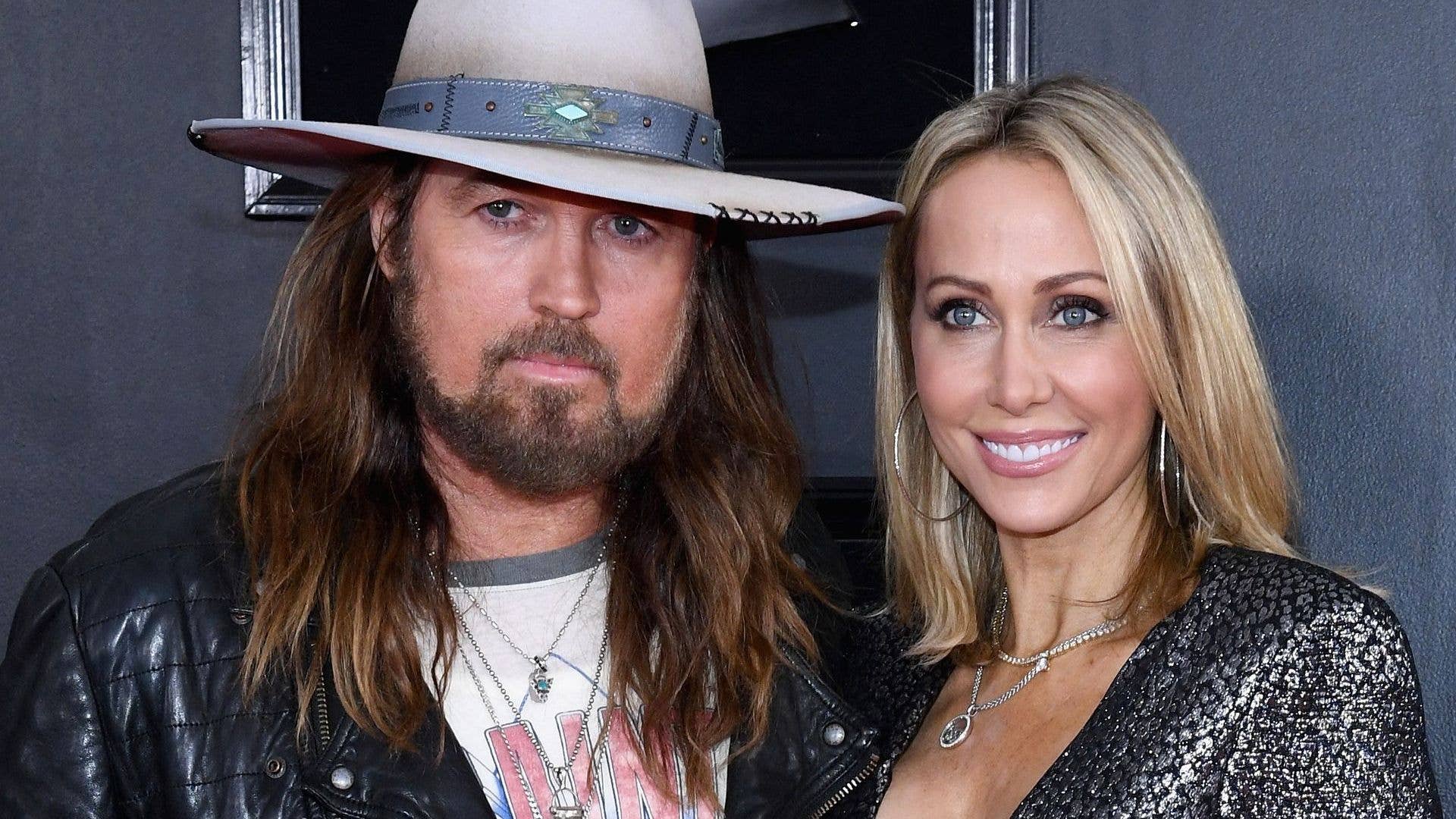 Getty
Photo by Amy Sussman/FilmMagic via Getty Images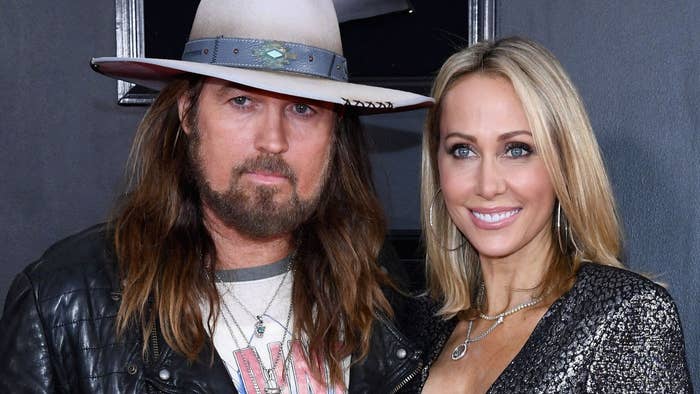 Tish Cyrus, the mother of Miley, has filed for divorce from Billy Ray Cyrus following 28 years of marriage, TMZ reports.
Tish filed for divorce in Williamson County, Tennessee, citing "irreconcilable differences."
This marks the third time Billy Ray and Trish have attempted to separate since first tying the knot in 1993. 

Billy Ray first filed for divorce in 2010 before withdrawing the petition, and Tish did the same in 2013 before the duo went to couples therapy to make amends. In 2016, Billy said that the pair had been taking their relationship "one step at a time," and that "one of the most important things in life and in a relationship is, you make adjustments."
"We both woke up and realized we love each other and decided we want to stay together," they said in a joint statement in July 2013. "We both went into couples therapy, something we haven't done in 22 years of being together, and it's brought us closer together and really opened up our communication in amazing ways."
Tish, who was last seen publicly with Billy in 2020, is now asking the court to equally distribute all marital assets, per TMZ. 
They share three kids—including Miley and Noah Cyrus. Tish has two others from her relationship with Baxter Neal Helson. 
Over the weekend, Miley helped a fan propose during her concert, before shedding light on her own failed marriage to Liam Hemsworth. "Forever bitch, yasss! Congratulations! Honey, I hope your marriage goes better than mine," she told the couple. "Mine was a fucking disaster."