Here Are the First Week Projections for Harry Styles' New Album 'Harry's House'
Harry Styles' new album, 'Harry's House,' is on track for a major debut on the Billboard 200. The album features the previously released single "As It Was."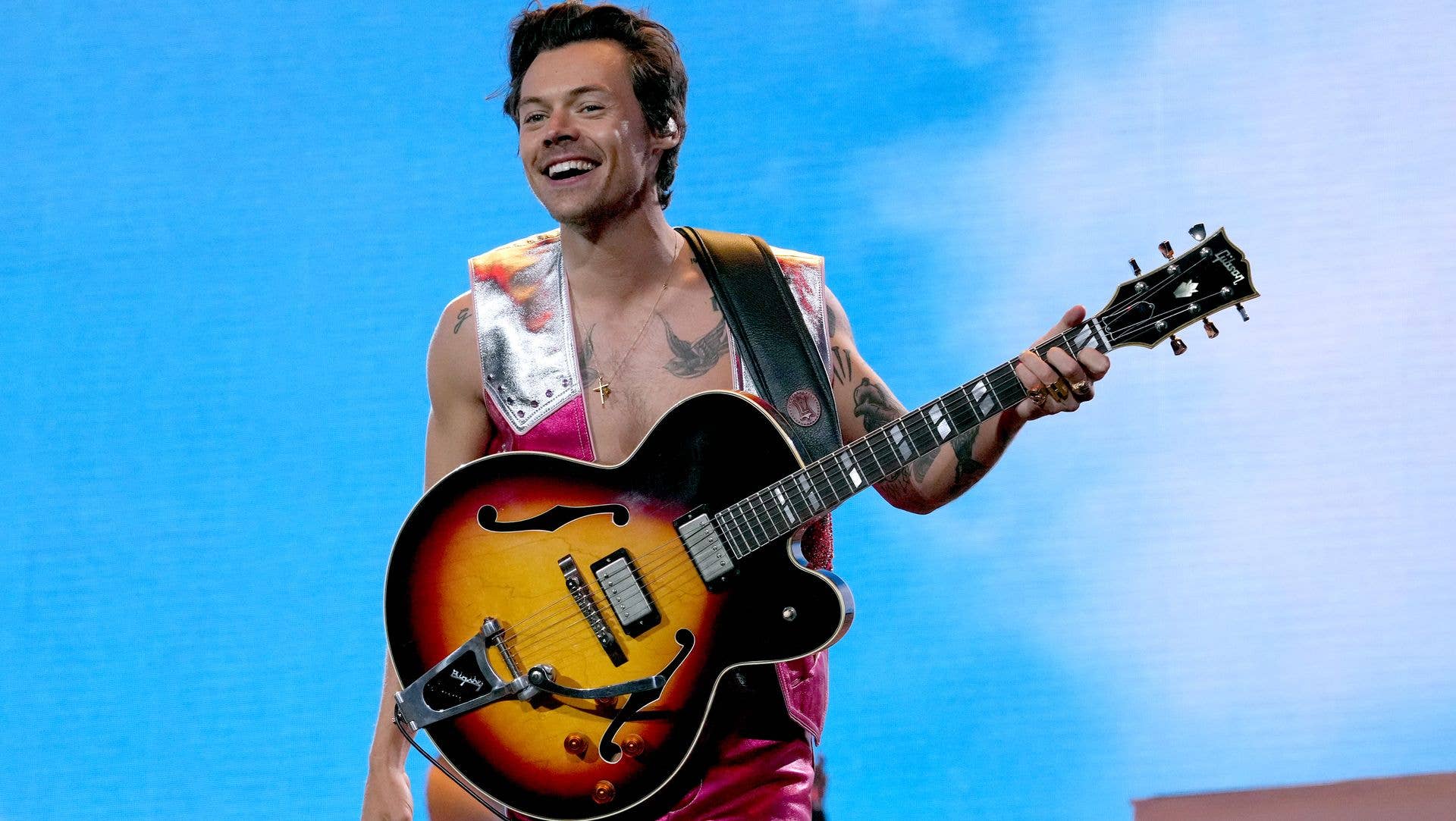 Getty
Image via Getty/Kevin Mazur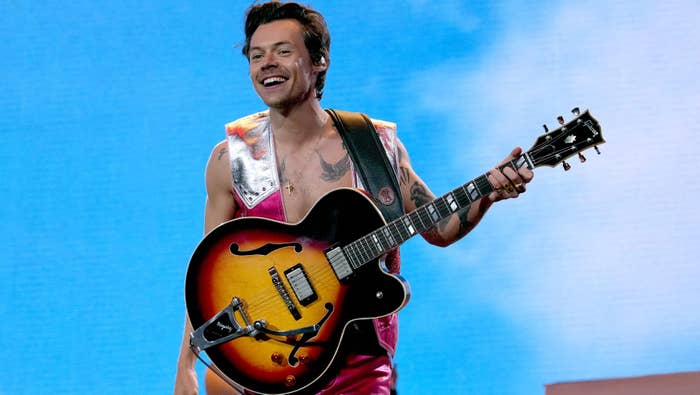 Harry Styles lives in two places: Harry's House, and the top of the charts. 
The British pop star is set to once again score a No. 1 debut on the Billboard 200 chart for the third straight time, as he's projected to earn between 450,000 and 500,000 equivalent album units, per Hits Daily Double. The album reportedly brought in 98 million streams on Spotify in its first 24 hours.
These numbers would mark the biggest first week of the year so far, beating out Kendrick Lamar's Mr. Morale & The Big Steppers, which will debut on the charts this weekend. 
Harry's House, which was previously projected to land somewhere between 400,000 and 450,000 during its debut week, is the follow-up to Styles' 2019 sophomore effort Fine Line. The last album hit the No. 1 spot on the Billboard 200 with 478,000 equivalent album units during its first week. Fine Line featured Styles' first Hot 100 No. 1 single in "Watermelon Sugar," whereas Harry's House was introduced with "As It Was," which shot right to the top of the Hot 100.. 
Styles joined Zane Lowe on Apple Music 1 earlier in the week to discuss the "intimately made" project that he called his "favorite album at the moment." He also touched on his early years with One Direction, and said he feels "really lucky" to still have his bandmates supporting him. "I think there is very much a respect between all of us, if we did something together," he said. "And that is something that you can't really undo. And you know, it's like a very deep love for each other, I think."
As for the album's title, he explained that it was a metaphor of sorts for where he is in his life at 28 years old. 
"I was kind of like, 'I'd be really fun to make an album called Harry's House,' and thought about it being this smaller thing," he said. "And then it was back to that thing of, 'Maybe that's an album I'll make in four years or five years or whatever.' And as I started making the album, I realized it wasn't about the geographical location. It's much more of an internal thing."
You can watch the full interview below and head here to stream Styles' new album.