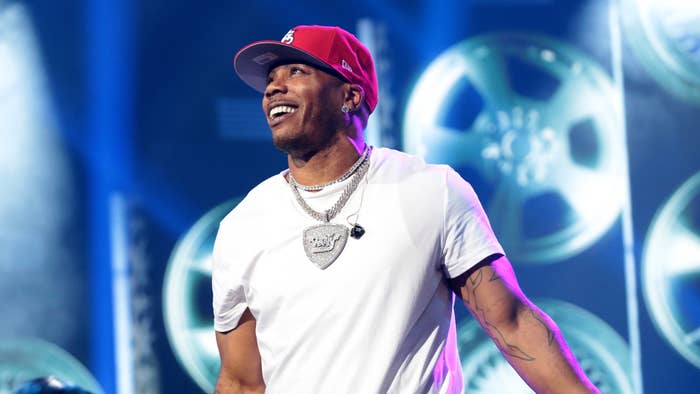 Nelly is a bonafide hip-hop legend, and BET has recognized that reality. On Sunday, the St. Louis rapper was honored with BET'S I Am Hip Hop award at their annual Hip Hop Awards ceremony, which will be aired on the network tonight at 9:00 p.m. ET. 
Since breaking out in 1999 with the hit "Country Grammar," Nelly has sold 21 million albums and been a part of 14 Billboard Hot 100 top 10s. But understanding his legacy isn't just about recognizing the accolades, it's acknowledging how he accrued them: by helping shift the sound of mainstream hip-hop.
As he points out, many of his singles are centered around feel-good, earworm melodies, but they each have their own distinct energies. "I tried to set myself up for not being put in a box," he tells Complex. "Well, how do you do that? First of all, nothing can sound alike in what you're doing." From the Chuck Brown-funk of "Hot In Herre" to the country vibes of "Ride Wit Me" and the ambitious "Over and Over" with Tim McGraw, many of his most notable singles have their own particular flair. 
We caught up with Nelly about his 20+ year music career, including how his early festival experience inspired his ambition, his sonic influences, and his new album. The interview, lightly edited for clarity, is below.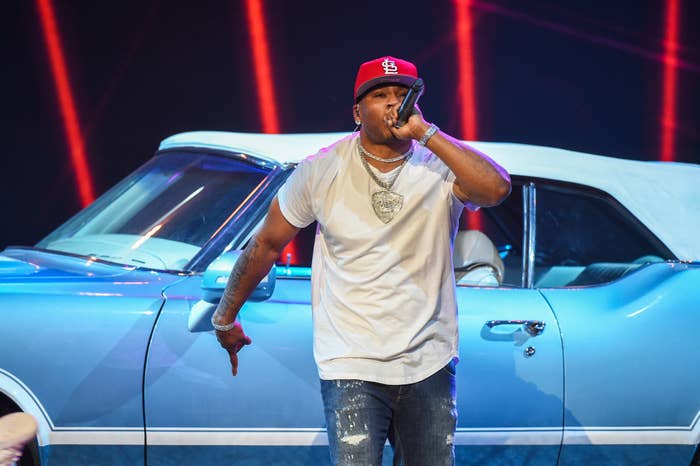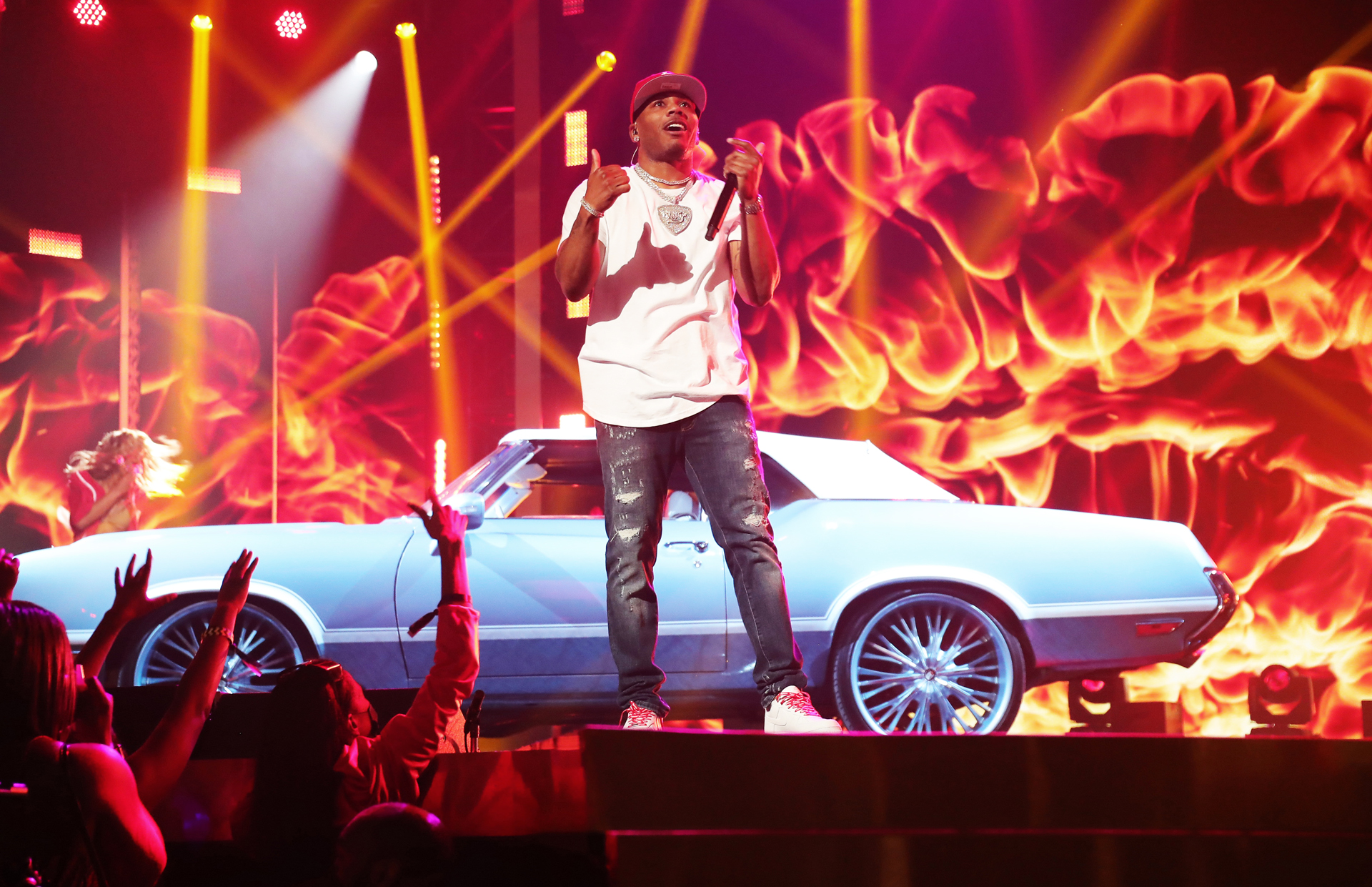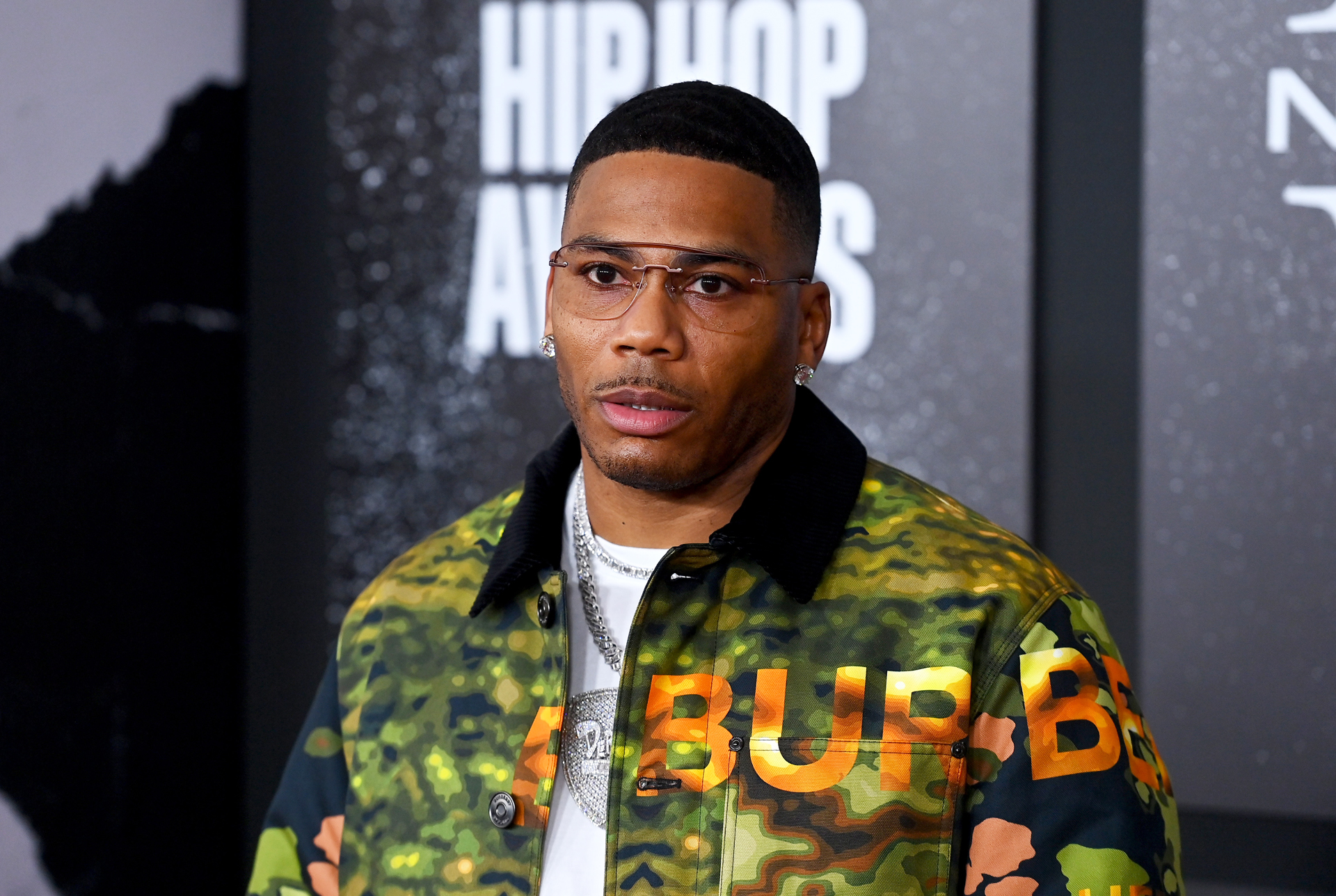 SHARE THIS STORY