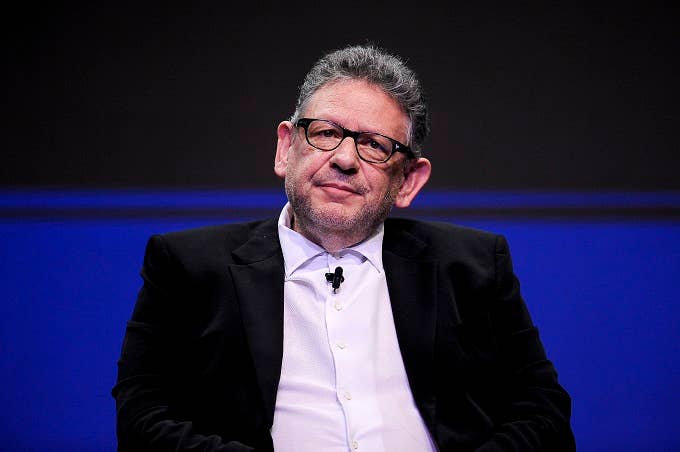 Universal Music Group CEO Lucian Grainge has responded to the New York Times' bombshell report that many of the company's master recordings were destroyed in a fire in 2008. 
While the fire has been a bit of a known secret, the Times digging in to the extent of the damage shined a light on what was lost caused controversy among fans of music, particularly those who love the older, harder-to-find music that the company owns. 
In the letter, Grainge tells his company to own the mistakes that led to the fire and he called upon his employees to be as transparent as possible about the status of any master recording that UMG owns. He said that artists whose masters are owned by UMG should be directed to a team assembled specifically to deal with the influx of questions.  
"We owe our artists transparency. We owe them answers," he said. 
Grainge also said that the loss a decade ago was painful before doubling down on UMG's responsibility as the largest musical archive in the world.   
"We invest significantly in preserving and protecting those treasures around the world—in technology, in infrastructure and by employing experts. I know how deeply committed our archival and catalog teams are to preserving our archives for generations to come," he wrote. "Part of 'owning this' is redoubling our efforts to be a leader in preserving the rich cultural legacy upon which our industry is based."
Read Grainge's full letter below: