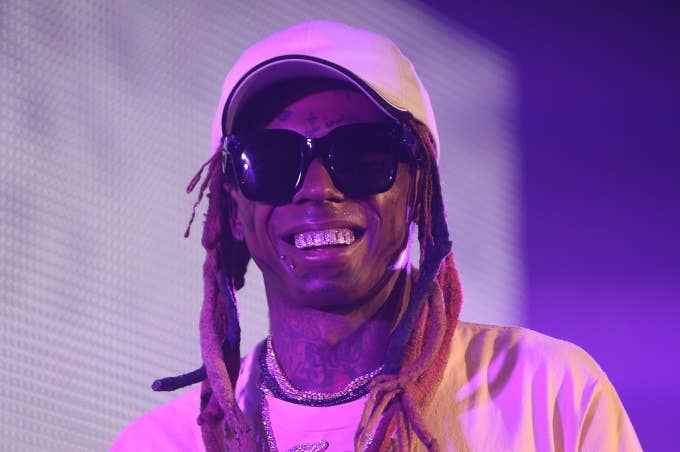 If you weren't lucky enough to snag tickets to Lil Wayne's intimate "I Ain't Sh*t Without You" tour, you can still see how Weezy plays to a crowd orders of magnitude smaller than he's used to. 
The artist behind Tha Carter Vis livestreaming the final stop of the fan-picked tour, letting supporters worldwide tune into his tour-closing gig in Chicago. 
Wayne explained the rationale behind going on a micro-tour fresh off of his biggest success this decade. He also promised that the show would feature the sort of songs he never plays on larger stages.
"It's going to be a real intimate setting, some different shit," Wayne shared in a video message announcing the tour. "It's gonna be intimate but I'm still gonna go crazy, you might get to hear some shit you never heard, some shit people may never hear."
"This year has been amazing and I'm so grateful for all the love Tha Carter V has gotten," he added. "There's no better way to wrap up 2018 than to spend it with the people who mean the most to me—my fans!"
There is a catch. The whole tour was sponsored by Tidal and the stream is only available to folks who count themselves among their subscriber base.  People who have a Tidal subscription can take a look at the livestream below: