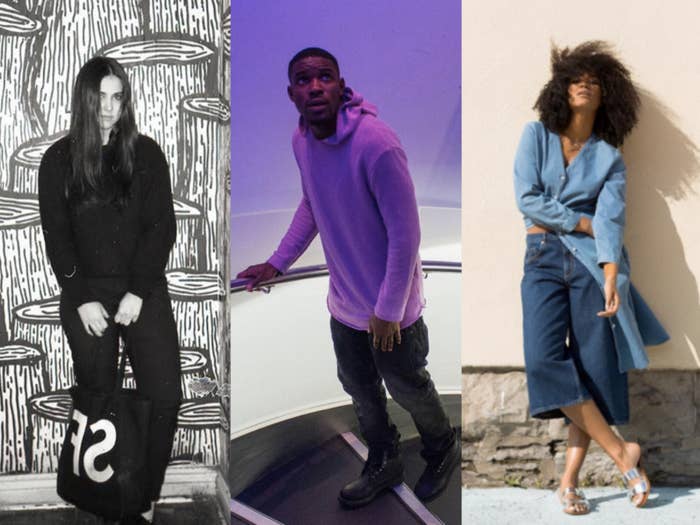 Six hours east of Toronto and nestled against the St. Lawrence river, is the metropolis of Montréal​​. The cultural hub is unabashedly unique and exists as Canada's most populous, French-speaking city. It's comparatively diverse to Toronto and Vancouver, yet its vibrant music scene is often overlooked. In spite of this, many artists have been working tirelessly on their craft, and putting their city on the map. 
Superproducers like Kaytranada, Lunice, and High Klassified, have begun to shape the sounds of their city. And rappers like the Dead Obies, Loud Lary Ajust, and Wasiu, are all holding it down as well. Blogs like Montreality have kept it real for ages, and have done amazing work to bring attention to their hometown. Despite the progress made by these proud locals, many are still sleeping on the 514.
To help get you acquainted with the city's dynamic scene, we've compiled a list of our favourite artists from Montréal​. Get to know their names. 
MB
The Posterz
KROY
TK