50 Cent Accuses Bleu DaVinci of Being a 'Cooperator,' Shares Update From Big Meech
As the 50 Cent-produced 'Black Mafia Family' series continues to air on Starz, Fif has accused Bleu DaVinci of cooperating with authorities.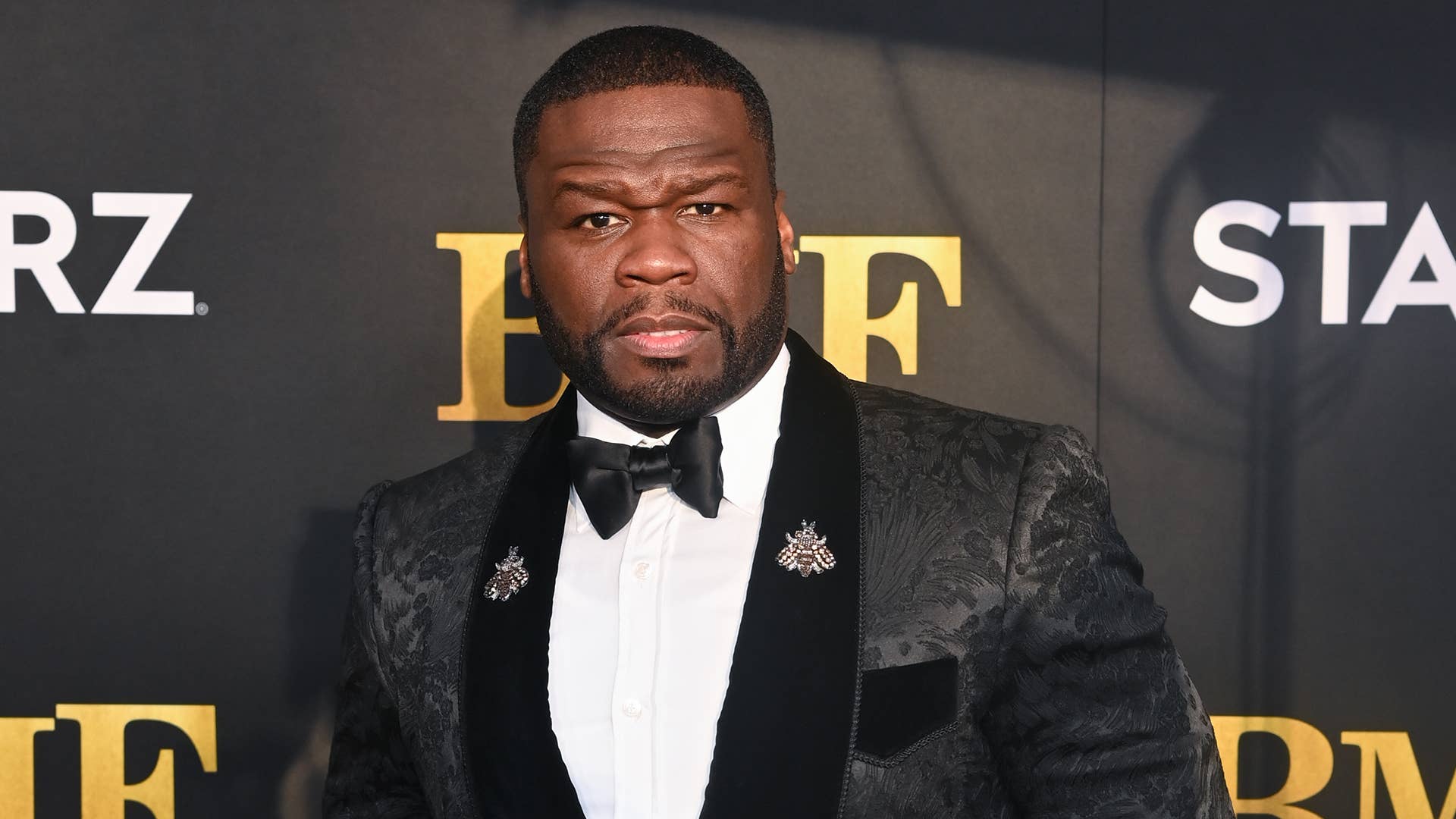 Getty
Image via Getty/Prince Williams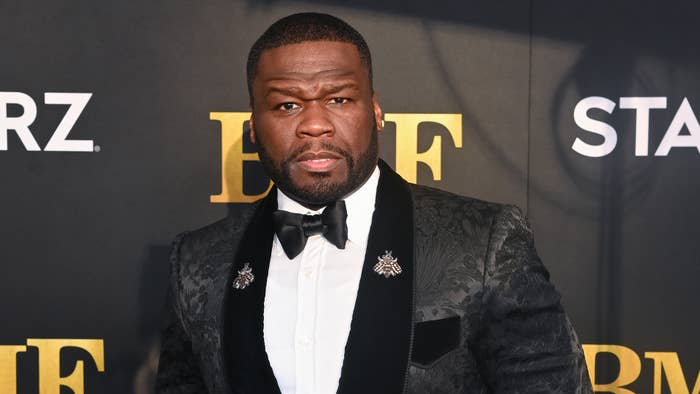 As the 50 Cent-produced Black Mafia Family series continues to air on Starz, Fif has accused Bleu DaVinci of cooperating with authorities.
Based on the real-life story of Demetrius "Big Meech" Flenory and Terry "Southwest T" Flenory, BMF focuses on their infamous drug empire run out of Detroit. Rapper Bleu DaVinci was among those who was affiliated with BMF before he was put behind bars, but he's been accused of being an informant for the authorities ever since he left prison. Prior to the premiere of the show, DaVinci indicated that he wouldn't be too happy if the show depicted him negatively. 
Fif, always the troll, appears to be unphased by what DaVinci has to say about the series, and instead he's responded with a video clowning on the rapper. 50 Cent simply shared the clip, which is an edit from the 1991 film The Five Heartbeats, alongside the caption, "Cooperator." In the video, the edit makes it appear as though DaVinci is begging to rejoin the crime syndicate. 
To balance out the trolling, Fif also shared an update from Big Meech, who remains behind bars for his involvement in the Black Mafia Family. In the show, Meech's son Demetrius "Lil Meech" Flenory Jr. portrays his father.
"Keep in touch so we can talk about the 3rd and 4th episode and whatever you out there doing all positive vibes," wrote Meech in his message sent to his son. "I really love 50 for helping us make all this happen for us it's like he the only one to sencerely [sic] come thru and put us on the 100 percent legitimate successful path and he never owed us shit but gave us 'everything' when almost all the sports and entertainers I've known most of my life never spoke up or helped us get on the path legitimacy!" 
He added that he thinks what 50 has done with the show is "Priceless," and he's got his back for life now.
Check out the message in full above.