XXXTentacion's Mom Posts Birthday Tribute for the Late Rapper
Cleopatra Bernard shared the heartfelt message on Saturday. Ski Mask the Slump God, Trippie Redd, and more also wished him a happy 23rd birthday.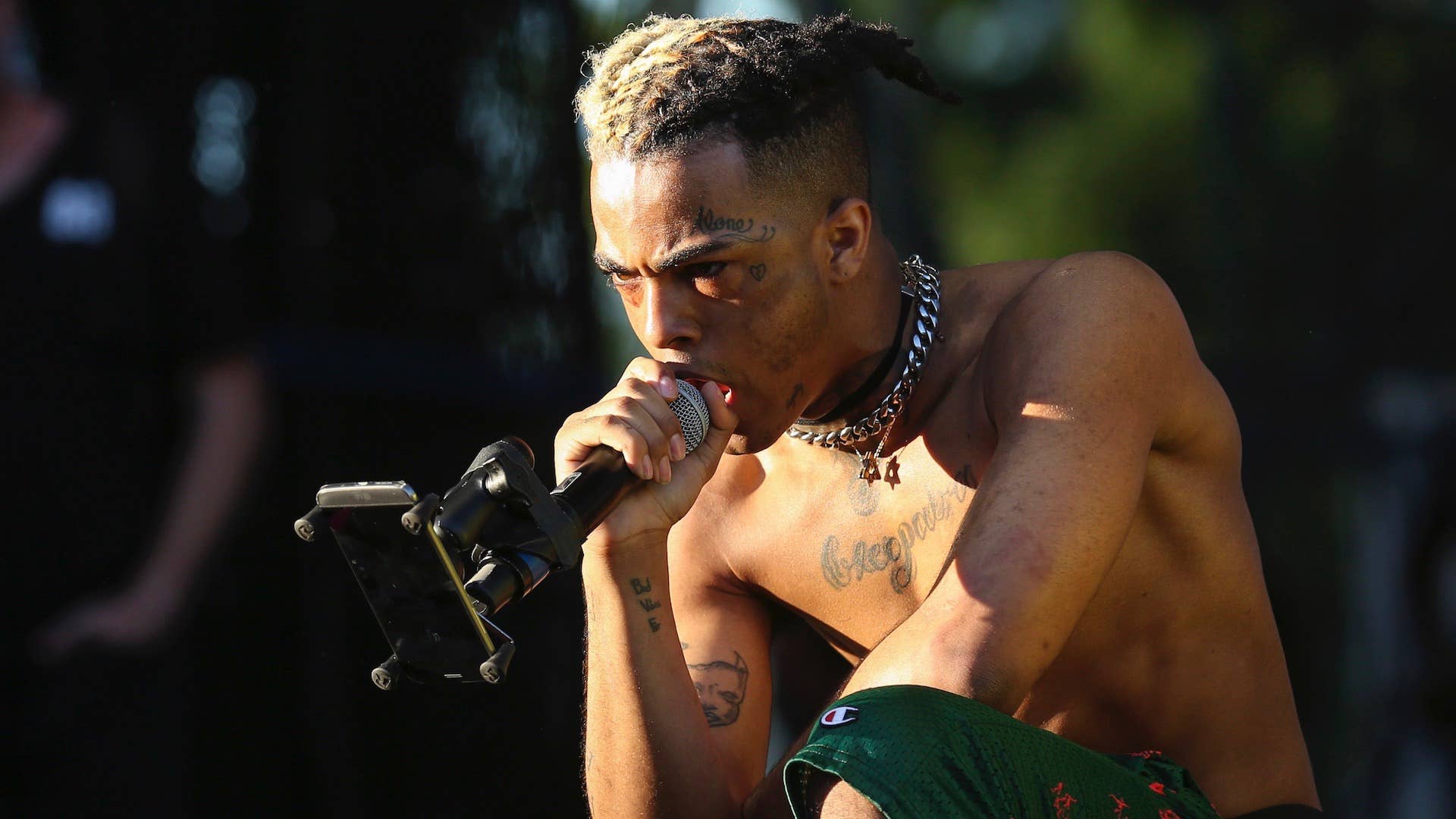 Getty
Image via Getty/Matias J. Ocner/Miami Herald/Tribune News Service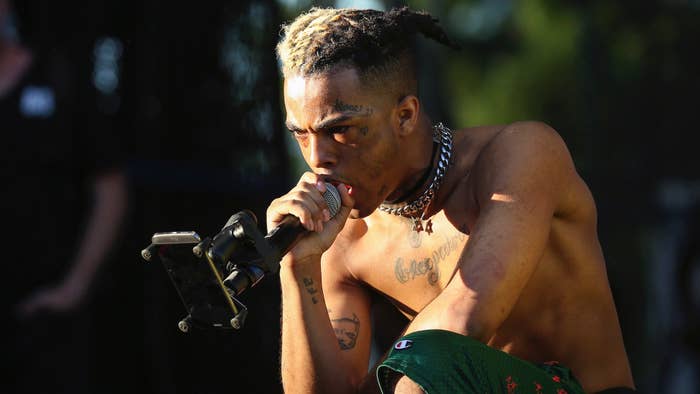 XXXTentacion's mom pays tribute to the later rapper on what would've been his 23rd birthday.
On Saturday morning, Cleopatra Bernard shared an Instagram photo of her son with a mic in his hand and his "Cleopatra" chest tattoo on display. Bernard captioned the post: "Happy Birthday 23 on the 23rd. We never miss the signs you show us. Doing our best to continue everything you started, I love you beyond words ❤️ see you in the next life."
Saturday marked XXX's third birthday since his death on June 18, 2018, when he was gunned down outside a motorcycle dealership in Deerfield Beach, Florida. Four men—Robert Allen, Michael Boatwright, Trayvon Newsome, and Dedrick Williams—have since been indicted in the shooting death of XXX; they are now awaiting trial on charges of first-degree murder with a firearm and armed robbery with a firearm.
XXX's friends, fans, and former collaborators also took to social media to remember the rapper on his 23rd birthday. You can check out some of the posts below.