Premiere: Brighton Rapper Mrisi Blends UK And South African Influences On Meditative Rap Cut "West Baby"
Taking influence from his dual heritage for an inward-looking hip-hop.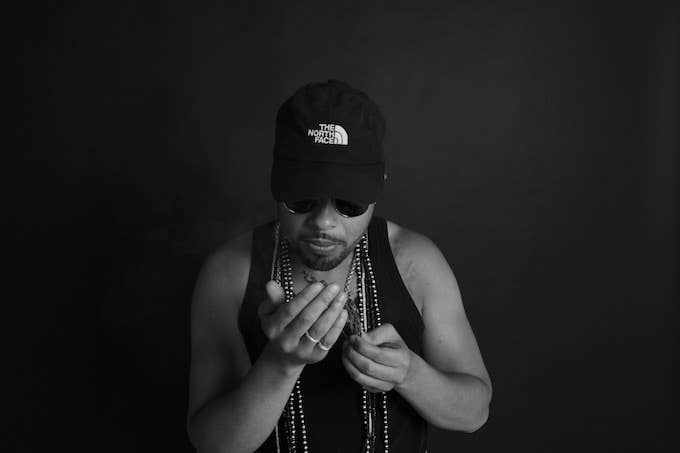 Publicist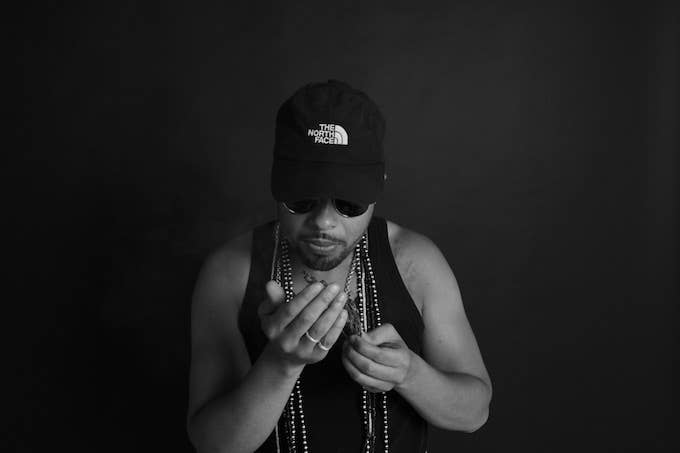 Rooted in the sounds of South Africa and fused with the British culture that surrounds him, "West Baby" from Brighton-based rapper Mrisi is a slow-burning meditation with a truly poetic flair. Delivering his smoky lyrics in an almost spoken word style, he uses his laid-back and at times playful rhymes to contemplate his intertwining heritage and take aim at the damage wrought by colonialism. "I am half South African and a member of the Shangaan Tribe," he explains. "Shangaan is a specific style of music that has really captured my imagination."  
Going into greater detail, he says, "This track is a juxtaposition of the protagonist's identity — partly from the West, partly an outsider hailing from lands the West colonised. The song explores the idea that the West still holds false moral superiority to the rest of the world. Using the words Amandla (Power) and Hamba (Depart/Move) I have included words from one of my South African languages, 'Shangaan Tsonga' to signify the duality of my identity." 
The South African connection hasn't just inspired this one song though — pandemic permitting, he plans to tour the country towards the end of this year or early 2021. Besides that, we can also expect a new EP, which he recently penned with London-based singer-songwriter Yazmyn Hendrix, before the end of the year.