Houston's Alaina Castillo continues to make waves with her new track, appropriately titled "ocean waves."
"'Ocean waves' is about giving in to your feelings and letting things go for the sake of your own happiness," she told Complex about the R&B-infused pop track. "We started with the ocean because its full of mystery and darkness, which I love, so it all just comes together to give you a song that can turn that dark place into something of beauty."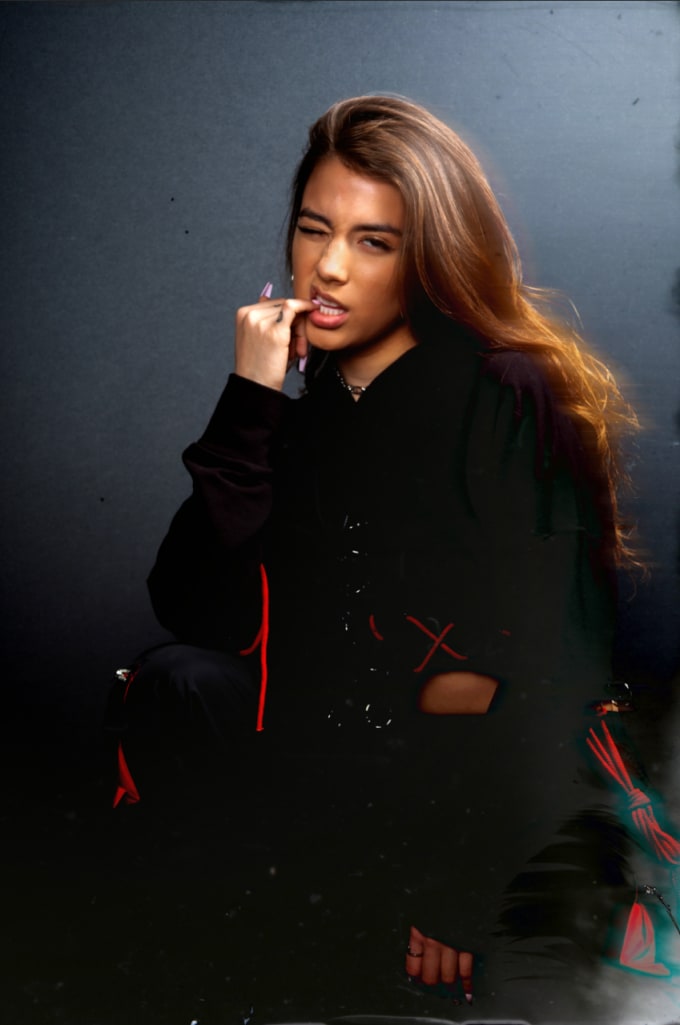 "Ocean Waves" arrives less than four months after Castillo released her debut EP a​ntisocial butterfly. Since then, the Mexican-American singer has embarked on a U.S. acoustic mini-tour, surpassed 500,000 monthly listeners on Spotify, and was named one of Amazon Music's 2020 Artists to Watch.
Castillo is also being featured through Spotify's global emerging artist program, RADAR.
You can stream "ocean waves" via SoundCloud below. Castillo is now preparing to embark on a headlining tour later this year.