Steve Lacy Receives Mixed Reactions Over Coronavirus Comment
The singer-songwriter was responding to a fan who called for an Asian tour.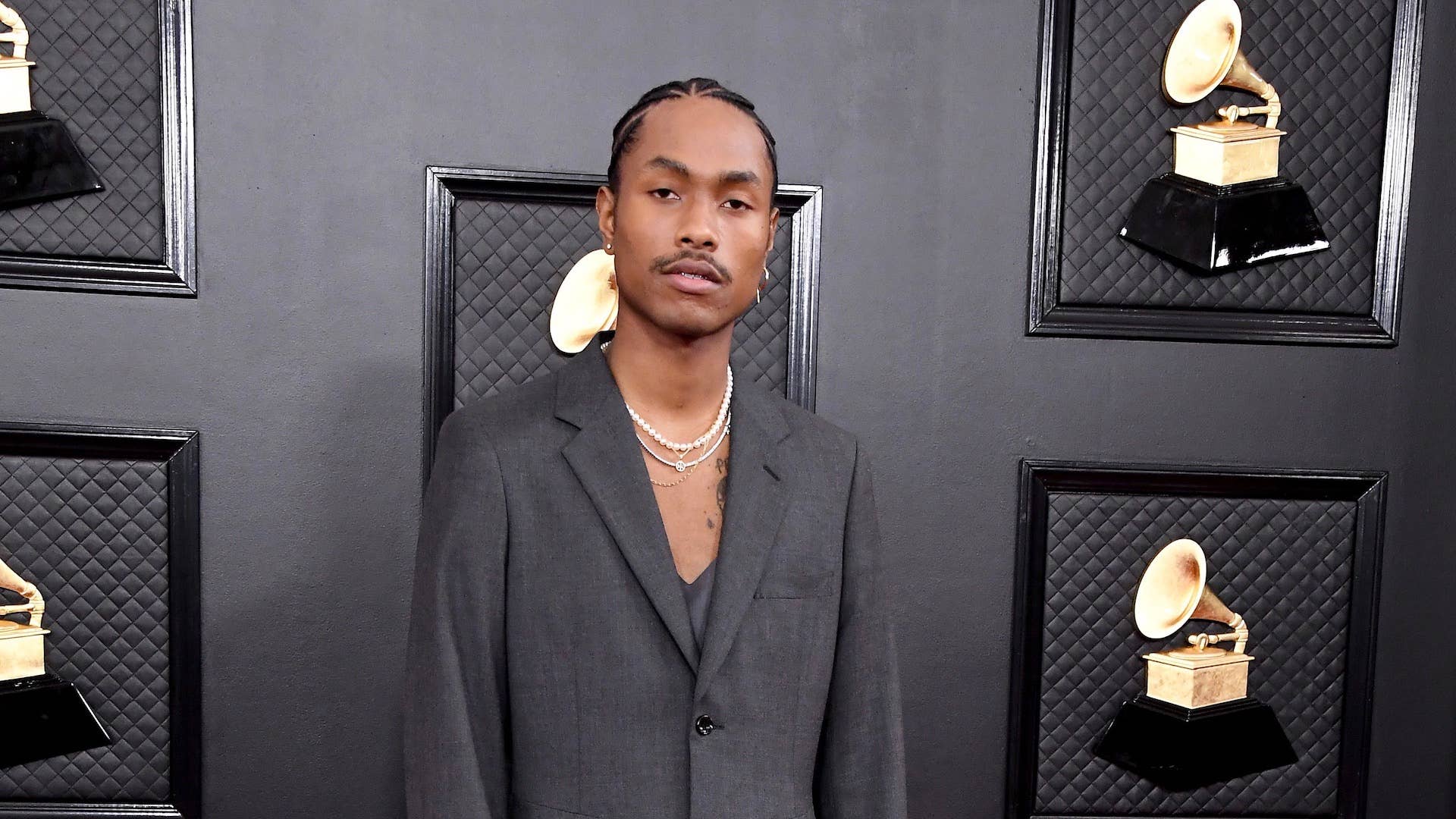 Getty
Image via Getty/Steve Granitz/WireImage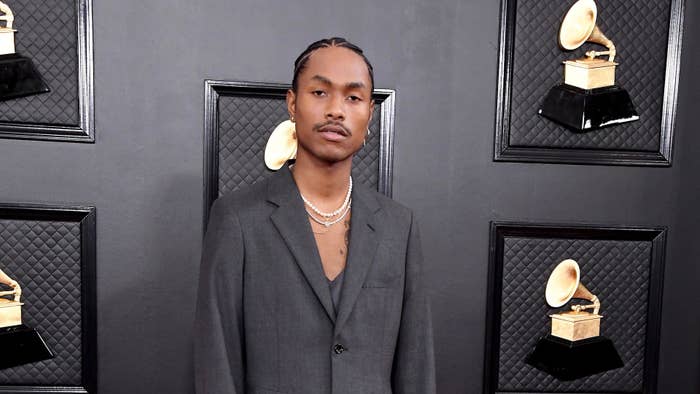 Steve Lacy sparked controversy Tuesday over a remark that many perceived as xenophobic.
The Grammy-winning singer-songwriter was responding to an Instagram comment in which a fan called for a tour in Asia. Lacy's since-deleted reply read: "Y'all need a coronavirus vaccine, that's what y'all need."
Some criticized Lacy for stoking fears over the deadly virus as well as fueling racism toward people of Chinese decent. The coronavirus outbreak reportedly began in late 2019 in the Chinese city of Wuhan. There are now over 20,000 confirmed cases of the virus around the world; China has confirmed more than 400 deaths due to the outbreak.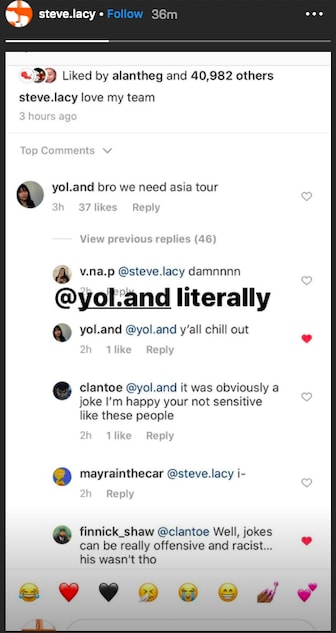 But not everyone was upset with Lacy's response. The artist shared a since-deleted screenshot of the original commenter telling other users to "chill." Lacy captioned the shot with "literally."
Others have also defended the artist, insisting critics were being overly sensitive about a joke. 
Complex has reached out to Lacy's camp for comment.