Nicki Minaj Stirs Controversy With New Song Teaser Featuring Rosa Parks Lyric
"All you bitches Rosa Parks/Uh-oh/Get your ass up," Minaj raps on the tentatively titled "Yikes."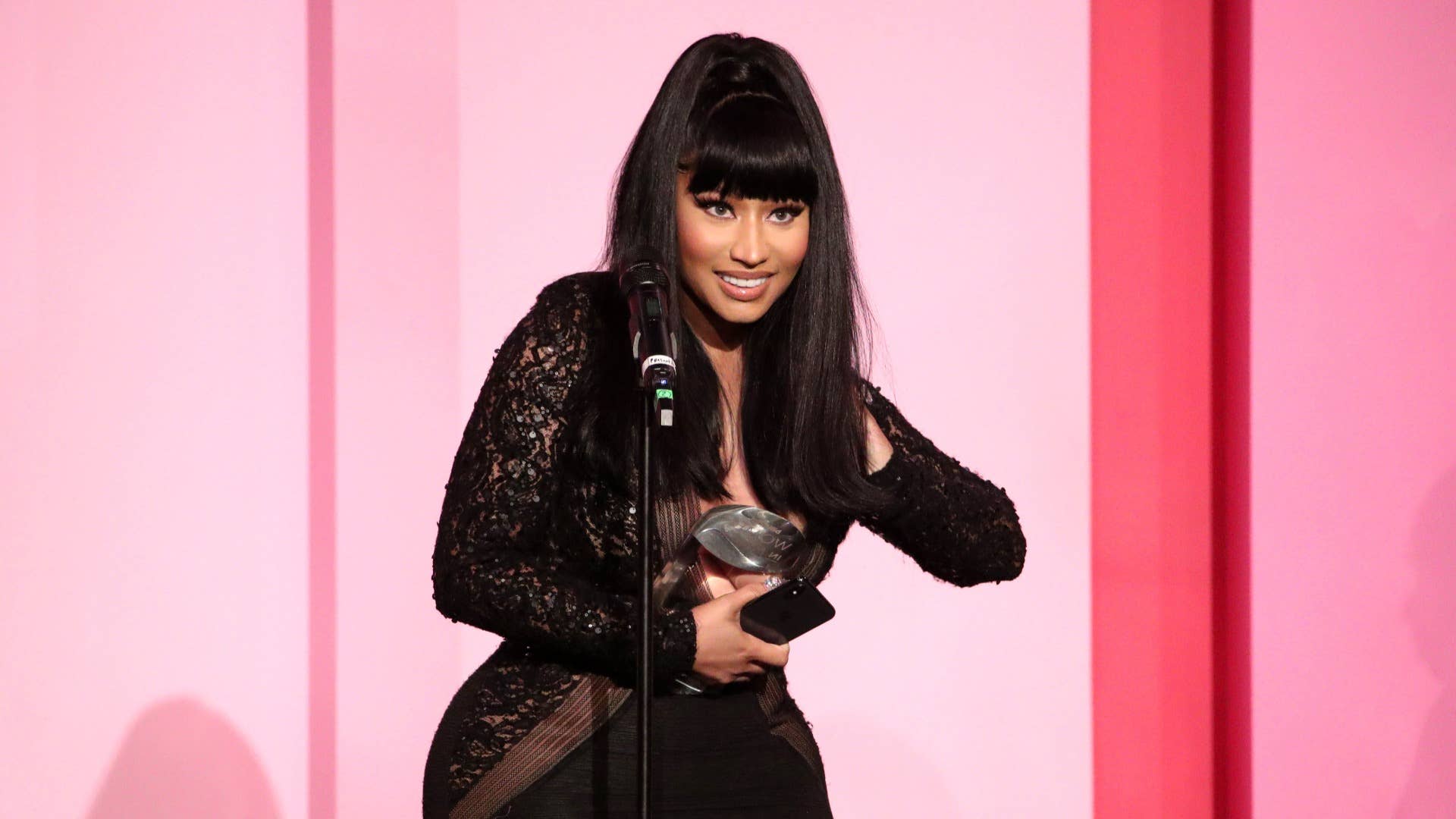 Getty
Image via Getty/Rich Fury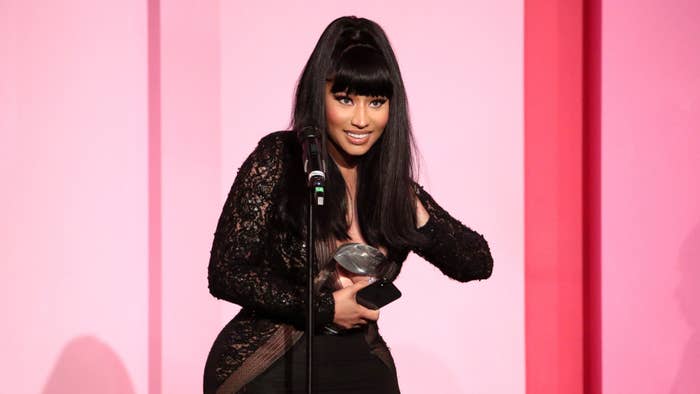 Judging by a recently uploaded IG clip from Nicki Minaj, the Queen artist is indeed back to making new music despite previous talks of retirement.
The tease comes from a song that may or may not be called "Yikes" and opens with a line lamenting the suddenly higher price of cocaine ("woke up/the price of coke up") noticed by the narrator as they awaken from some sort of deep slumber. From there, Minaj makes her way to the line that's currently receiving the most attention thanks to its mention of the late civil rights activist Rosa Parks.
The yet-to-be-released track, produced by Pooh Beatz, sees Minaj rapping the following:
All you bitches Rosa Parks
Uh-oh
Get your ass up
The track then moves into what is seemingly the hook, with Minaj reminding detractors they are all clowns "for life." And yes, there's an It nod in there too.
The timing and general sentiment behind the Rosa Parks line, however, has been met with criticism from some listeners. While the clip was shared on Monday, some have noted that Tuesday—Feb. 4—marks what would have been Rosa Parks' 107th birthday. However, others have defended the line as being no more or less offensive than lines from Eminem or Lil Wayne's catalog, or even from Minaj's own discography:
Following the release of Queen back in 2018, Minaj has shared a pair of new singles—"Megatron" and "Tusa"—as well as continued to pop up as a guest on singles and remixes from Avril Lavigne, Megan Thee Stallion, Pop Smoke, Meghan Trainor, and more.