Ja Rule Addresses Trolls Saying 50 Cent 'Ended' Him: 'You Do Know He Got Beat Up'
The internet is still going at Ja Rule.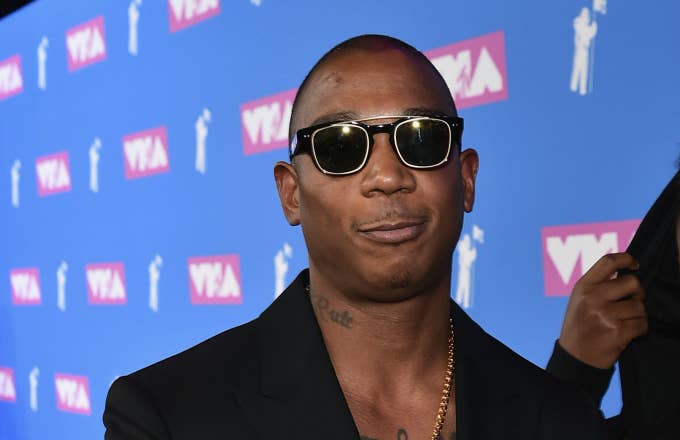 Getty
Image via Getty/ Mike Coppola/MTV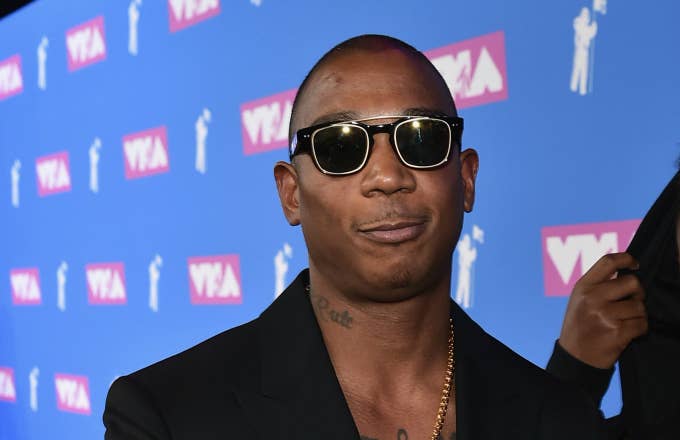 The internet is still going at Ja Rule, but the rapper isn't tapping out. 
After yesterday's Popeyes chicken sandwich comments, Twitter users have decided to open fire on the rapper by bringing up the failed Fyre Festival in response to the Popeyes craze. Of course, these jokes eventually circled back to his unresolved issues with 50 Cent. Yet, he didn't let these comments get under his skin. When one troll told Ja that he was glad 50 Cent "ended" his career, Ja Rule responded by saying, "Me too fuck Ja Rule."
The tweet was followed by Ja reminding fans of Fif's near-death experience. "You do know he got beat up stabbed and shot," Ja Rule said to a fan that accused 50 of bullying him. "don't sound like an efficient bully to me."
Along with the 50 Cent shots, the trolls made assumptions that Ja Rule is broke. So this morning, the rapper reminded them the Murder, Inc. checks still pay by sending out a sarcastic tweet about him having to work for Uber.