A Boogie Wit Da Hoodie Says He Might Take a Break After Dropping 'Artist 2.0'
He has other interests.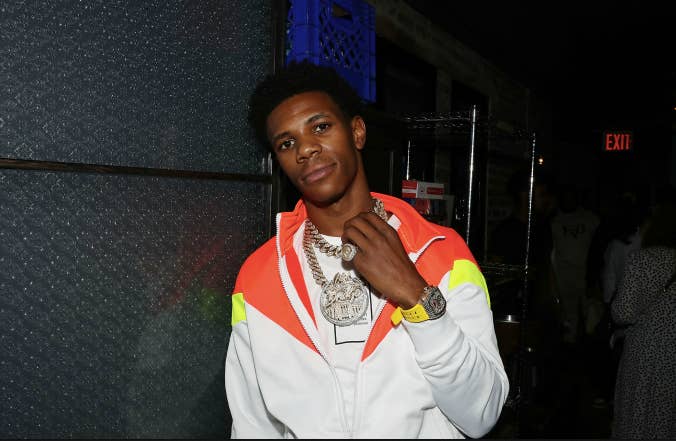 Getty
Image via Getty/Shareif Ziyadat/WireImage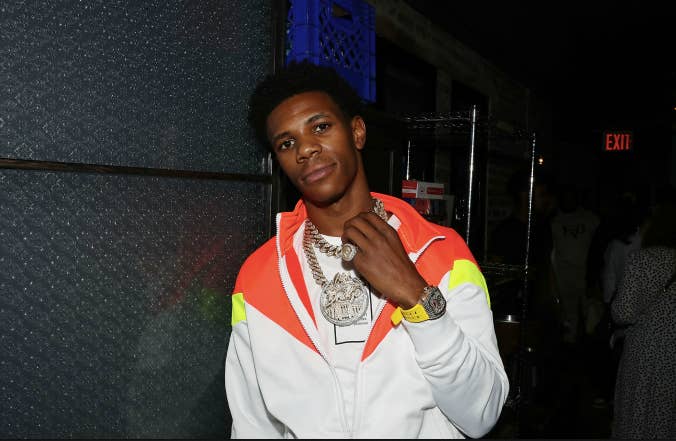 A Boogie Wit Da Hoodie is another young star looking to take a step back. On Saturday, he took to his Instagram Stories to say that his next project might mark the beginning of a hiatus.
"This might be my last project for a while," the post reads. "I want to take a break from music after Artist 2.0 tour is over. There's a lot of things I wanna do in life and it's moving too fast for me to focus on everything at once." 
Although he's alluding to stepping away from the mic, A Boogie assured his fans that he'll be there when they "need [him] the most."
He's also gearing up for his potential sabbatical by packing his next project with songs so that his fans will have plenty of music to listen to while he's gone.
"I have a problem but I think it's a good problem I guess," another story post reads. "I got too many songs I want on Artist 2.0."  He then put up two polls: One asks if fans prefer 23 songs and two bonus tracks or a 25 song album with two bonus tracks; in the other, the options are a 20-song or a 27-song project.