Yung Mal has joined forces with Gucci Mane on a Zaytoven-produced single called "Fresh." The track will appear on Mal's upcoming solo project, Iceburg.
"I actually was working on the album in Atlanta when I told Gucci to send me a song for my album. He sent me 'Fresh' already with an open verse. I heard Zaytoven on the beat I knew it was up then," Mal told Complex. "It's most important to do records with Gucci just to show the world that this 1017 shit is more then just a label—we're a family! And, of course, the fans wanna see me and him go crazy anyway."
You can stream the new single below; it will arrive on streaming services Wednesday (Aug. 7).
Iceburg, which is expected to drop Aug. 28, will include the previously released track "Harder Than Hard," produced by Gudda Tay.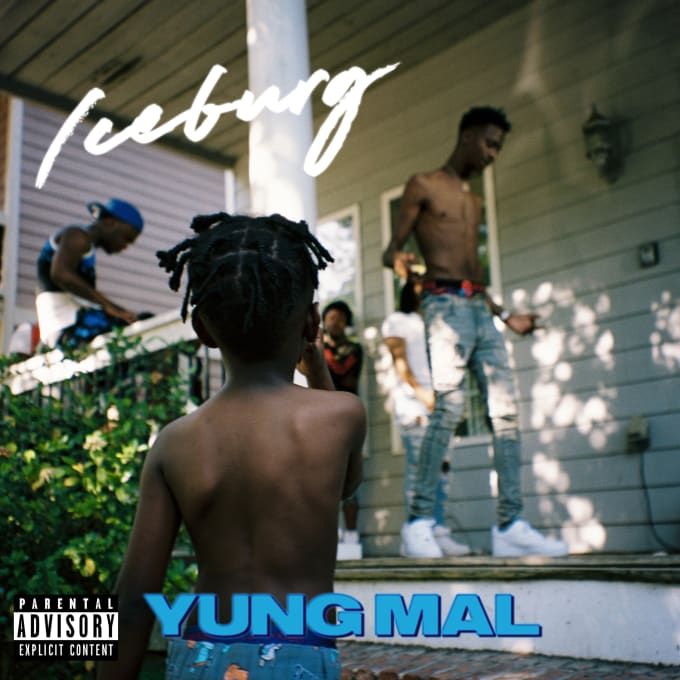 "Fans can expect nothing but full hunger from me," Mal said about his plans. "With that being said, every second they look up they gone hear and see MAL MAL MAL."