Cousin Stizz has already amassed an impressive discography, but he's ready for the spotlight with his new album, Trying to Find My Next Thrill. The Boston rapper will release his second full-length album through RCA Records on Aug. 14, but he's already given us a taste of what's to come with his hard-hitting Take a Daytrip-produced single "STP."
The slick, JMP-directed video sees Stizz celebrating his success and attending a fashion show. To coincide with the release of "STP," Stizz has detailed his new album by sharing the cover art and tracklist. As to be expected, he's got some heavy hitters involved. Among those featured on the record are City Girls, Smino, Sean Wire, Greddie Gibbs, and Leven Kali. That's not even taking into account the producers that will turn up.
Check out the cover art and the tracklist for Trying to Find My Next Thrill below.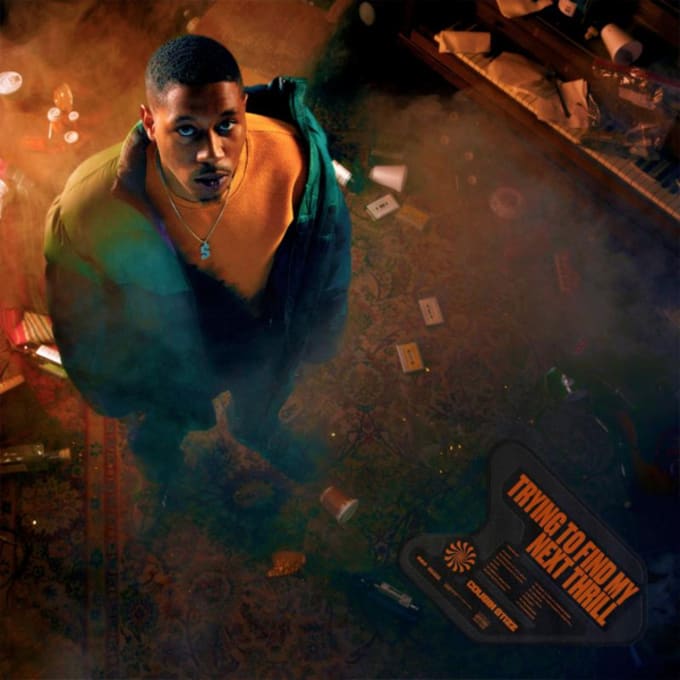 Trying to Find My Next Thrill Tracklist:
1. "Meds"
2. "Perfect" feat. City Girls
3. "Anonymous" feat. Smino
4. "RR"
5. "STP"
6. "Soso" feat. $ean Wire
7. "Off With Ya Head!"
8. "Toast 2 That" feat. Freddie Gibbs
9. "Jump Out The Phone" feat. Leven Kali
10. "Two Face"
11. "What U Bout"
12. "Beamin'"
13. "Traumatized"
14. "The Message"