YNW Melly Smiles in Court Footage, Claims He and Bortlen Will Be 'Home Soon'
YNW Melly shared footage of a recent court appearance to his Instagram account, claiming he was smiling because "God is with me."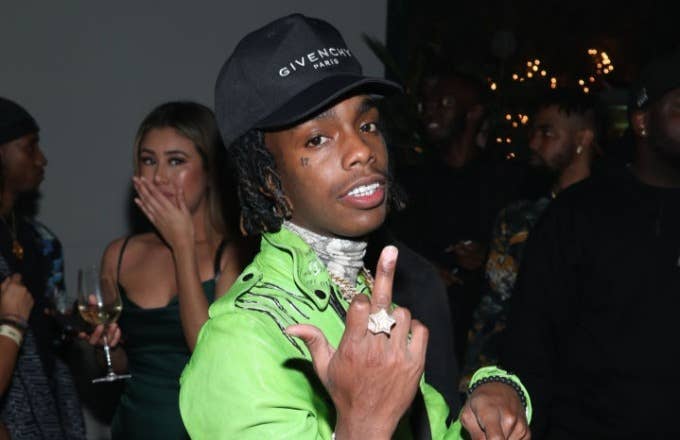 Getty
Image via Getty/Jerritt Clark/2wenty 2wenty Music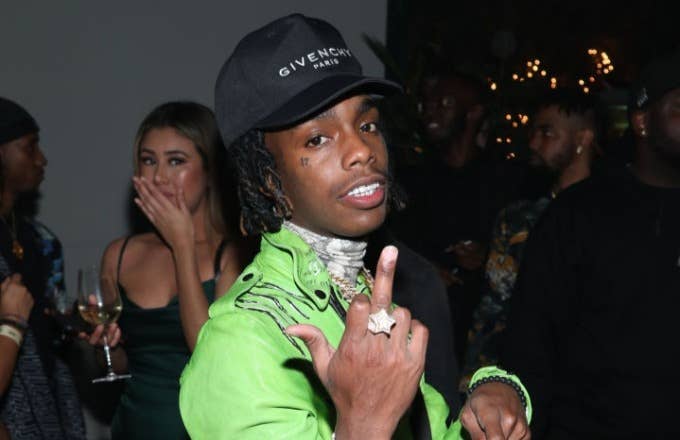 In an Instagram post in which whoever's operating YNW Melly's Instagram account said he would be "home soon," the "Murder on My Mind" Billboard charter is seen in courtroom footage smiling and laughing with his legal team. 
Per the caption, Melly—who was charged back in February with two counts of first-degree murder—is smiling "because God is with me." He also hashtagged the post #innocent and #icee.
According to a previous TMZ report, the Instagrammed footage stems from a court appearance in Broward County Thursday during which procedural paperwork was handled involving the addition of attorneys to the defense team.
In an Instagram Stories update, Melly's team claimed YNW Bortlen would also be home soon.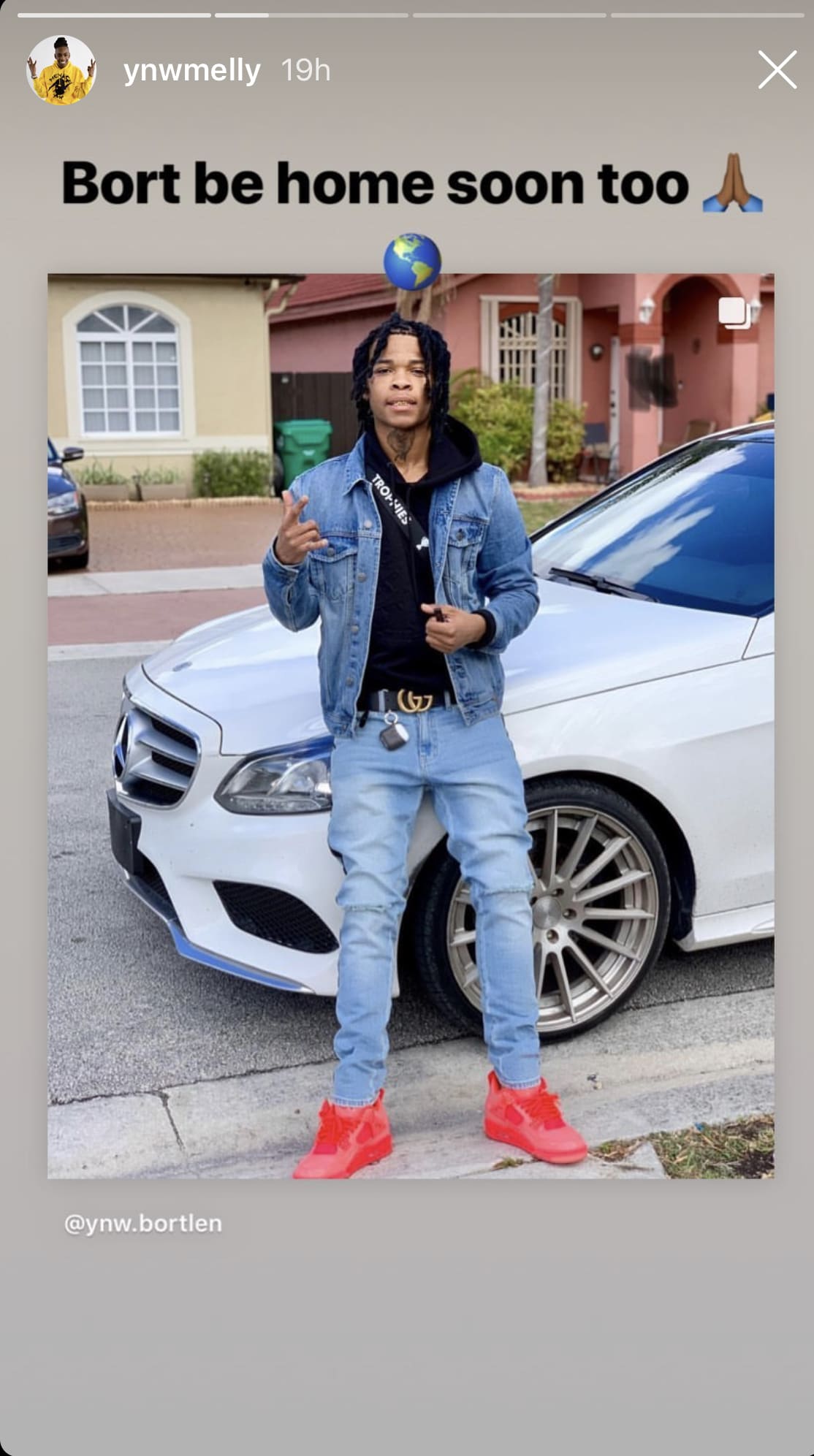 In their initial statement on the charges in February, the Miramar Police Department said the facts gathered during their preliminary investigation "did not match" what was given to detectives. 
In April, Florida state prosecutors were reported as saying they would seek the death penalty against Melly, with plans to prove to the court that the death were carried out in a "cold, calculated, and premeditated manner." Additionally, prosecutors believe the murders were conducted for financial gain.
Melly, meanwhile, has maintained his claims of innocence. "I want you guys to know I love you and appreciate every single one of y'all," he said on Instagram in February before turning himself in. "A couple months ago, I lost my two brothers by violence and now the system want to find justice. Unfortunately a lot of rumors and lies are being said but no worries god is with me and [YNW Bortlen]."