Rising rapper Calboy, whose single "Envy Me" has reached as high as No. 31 on the Billboard Hot 100, is sharing the official video for "Caroline" featuring his fellow Chi-Town MC Polo G.
The J.R. Saint-directed visual, premiering today on Complex, arrives just days before Calboy takes the stage at Rolling Loud Miami and weeks before he's expected to drop the follow-up to 2018's CalBoy the Wildboy.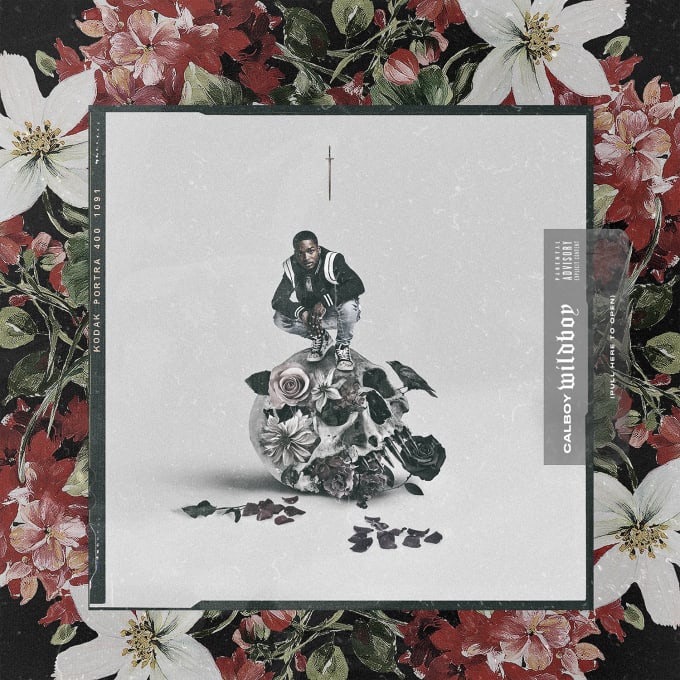 "I can only speak on the daily struggles and trials of growing up in the streets," said Calboy, who is managed by Meek Mill's Dream Chasers Management. "As a young black male in Chicago my petals darkened yet I still became something beautiful through the mud. Story of the wild rose. Story of the WILDBOY."
Check out the "Caroline" video above. The Wildboy EP will arrive May 17.
Calboy and Polo G will perform on Day 2 of Rolling Loud Miami at the Hard Rock Stadium.