XXXTentacion's Mom Announces Birth of His Son, Gekyume Onfroy (UPDATE)
The late rapper's son, Gekyume Onfroy, was born on Saturday night.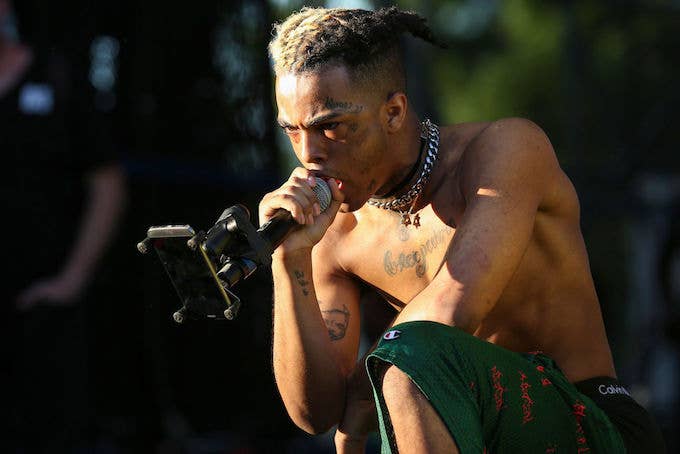 Getty
Matias J. Ocner/Miami Herald/TNS via Getty Images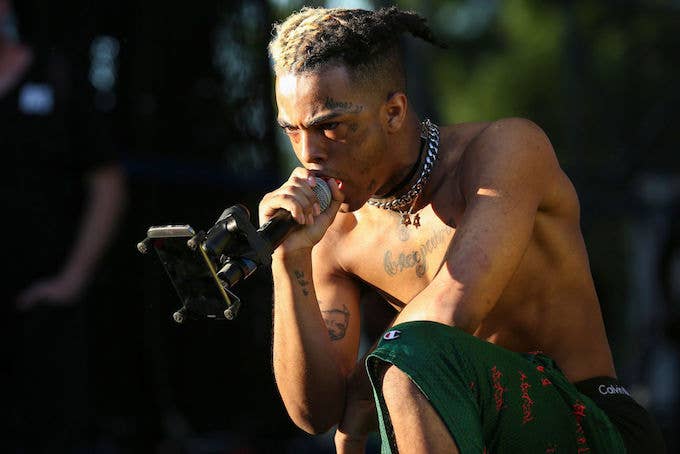 UPDATED 1/28/19 4:05 p.m. ET: XXX's mom has shared the first photo of her son's child. In an Instagram post, Cleopatra put up a picture of Gekyume's feet, along with the caption, "Little foot."
See below for original story published on 1/26/19.
XXXTentacion's son is here.
The deceased rapper's son, Gekyume Onfroy, was born Saturday night. Jenesis Sanchez, the mother of the child, was expected to give birth sometime this week. She was a few months pregnant with Gekyume when the rapper was killed on June 18.
Cleopatra Bernard, X's mother, posted the news to her Instagram story. "Yume has finally arrived," Bernard wrote.
X's family confirmed to Complex that the baby and mother were healthy and doing well.
"Gekyume's name is derived from a word X created prior to his passing, which means "a different state" or "next" universe of thought," the family said in a statement. "XXXTentacion specifically chose this name for his first-born son; his family is honored to fulfill his wish and shower baby Gekyume with love." For those curious as to how to pronounce the name, check out the Instagram video above.