Toronto's Lil Berete continues his rise to rap prominence with yet another banging since and video, this time for "No Makeup." The Regent Park teen once again links up with King Bee, who was  responsible for capturing the raw visuals for his break-out tracks "Real" and "Northside." The video again brings us into the world of Lil Berete, the precocious 17-year-old who many are saying is next up out of the 6.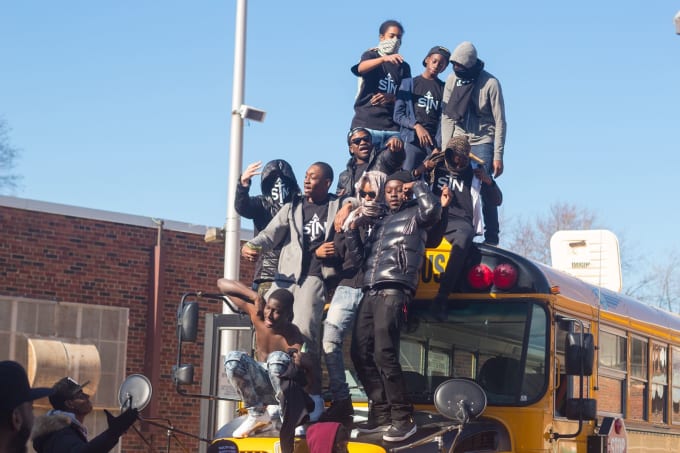 The track was produced by Patrick Carmelo and features Berete's Regent Park family, JoEazy. The release is also notable as its the first release from the young rapper with New Gen, a noted imprint of XL Recordings out of the UK that focuses on underground and street rap.
Peep "No Makeup" above and add the track to your playlists on any of your favourite streaming platforms.