We all have personal demons haunting our minds, but what if they came to life? In DillanPonders' new short film, that's exactly what happens to a group of friends experimenting with Xanax. Inspired and soundtracked by Ponders' song "XANNY MAN," the short film follows three young adults turning to Xanax to ease their boredom while house-sitting. Though Dr. Ponders appears on the television screen to warn of impending danger, the group ignores him. They take the Xanax pills they found in the cupboard, inadvertently summoning the XANNY MAN. 
The film more than just a music video, and serves as a statement on hip hop's current benzo and opioid addiction. "Drug abuse has been perpetuated so much in pop culture these days it's basically been normalized, and to be quite honest I think this needs to be addressed," says DillanPonders of the video. "Anxiety disorders are very real but so is drug abuse, and blurring those lines can prove to be a very dangerous game. For anybody suffering through depression or a serious disorder of any kind just shoot me a message and let's talk! I'm always here for you."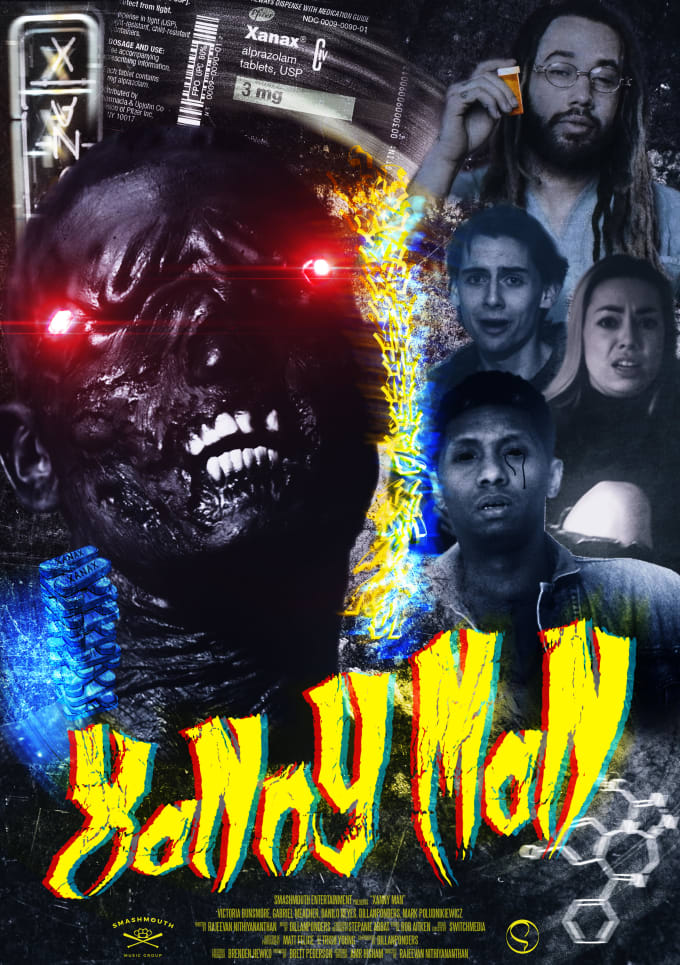 Director Rajeevan Nithiyananthan adds, "'XANNY MAN' is a very unique song, I always found it to be almost a nightmarish fairytale. The perfect way to tell this story was to create the 'XANNY MAN creature' and put together a narrative which delves into the Xanax abuse culture, with Doctor Ponders as the subconscious voice of reason."
The music video is releasing in advance of DillanPonders' MATRIX project. For now, you can take in "XANNY MAN" above or listen on your favourite streaming platform including Spotify.