The Complex Staff Lists Their Favorite Songs and Albums of 2017
A look at the songs and albums our staff loved in 2017.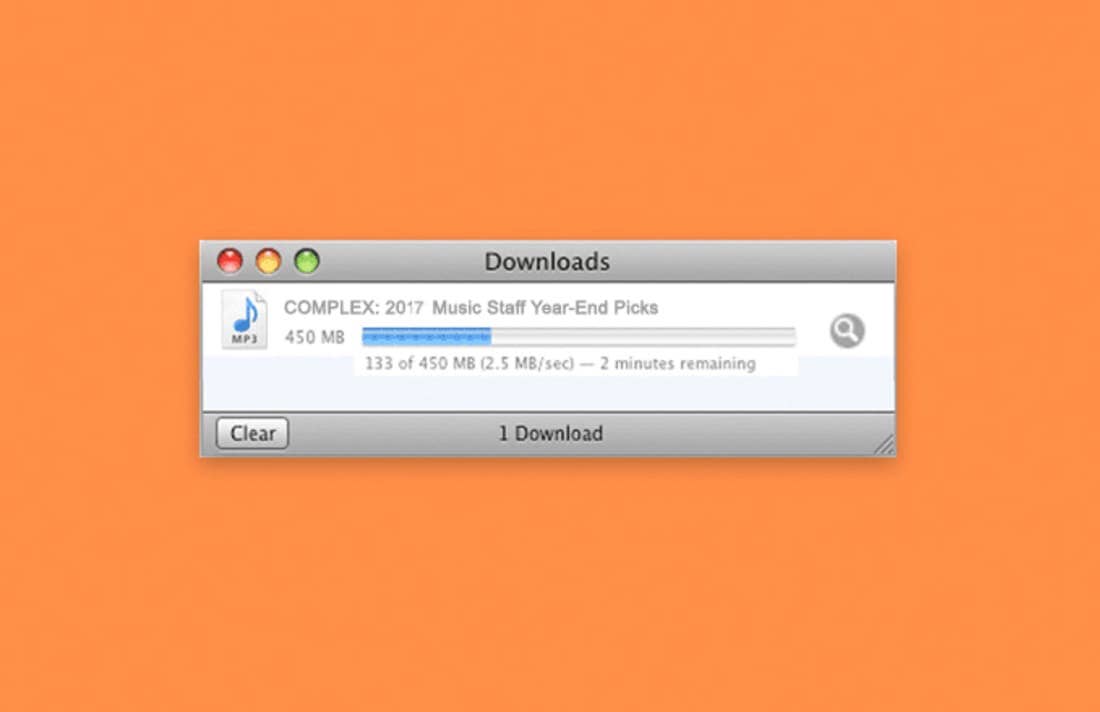 Complex Original
Image via Complex Original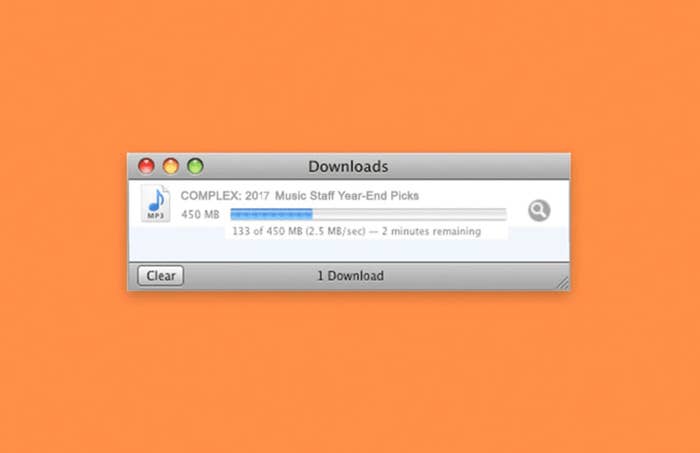 Earlier this month, Complex shared our albums and songs of 2017, which provided a detailed look at the artists our staff felt delivered the best of the best this year.
But what about our individual picks? You can check those out below to get a better picture of what we were rocking with on a personal level.
Brendan Klinkenberg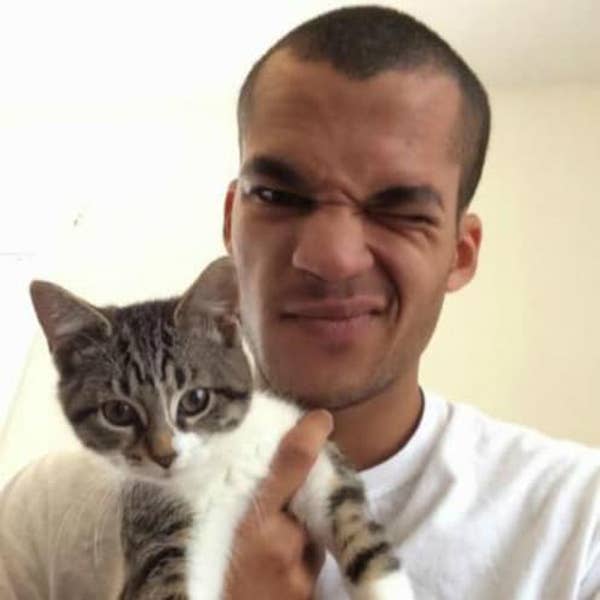 Frazier Tharpe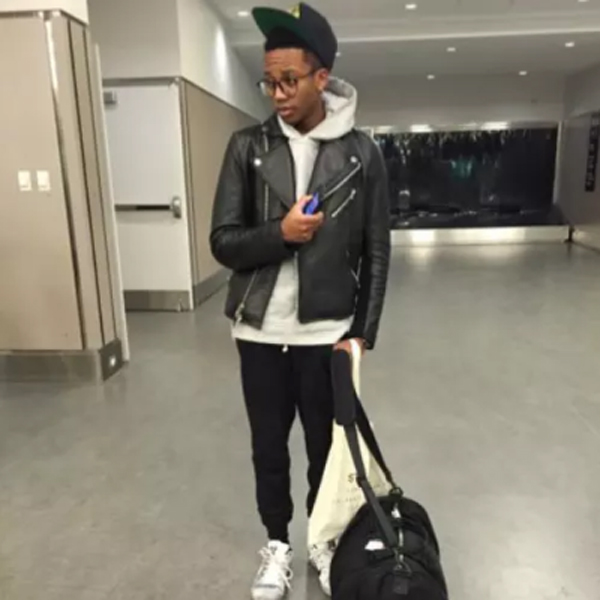 Edwin Ortiz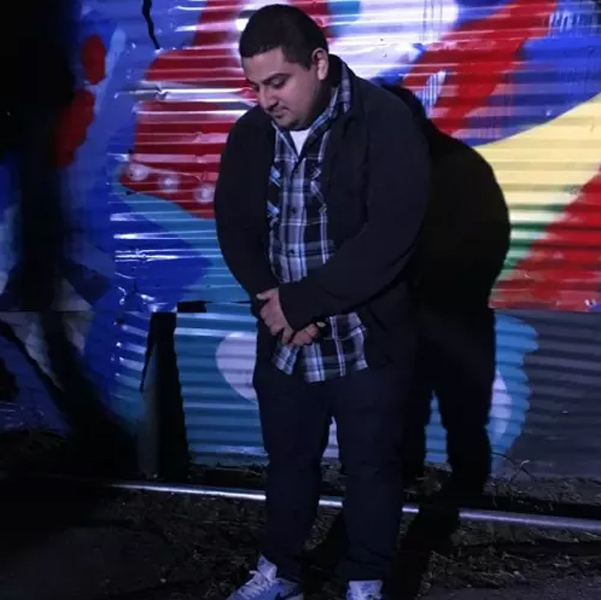 Damien Scott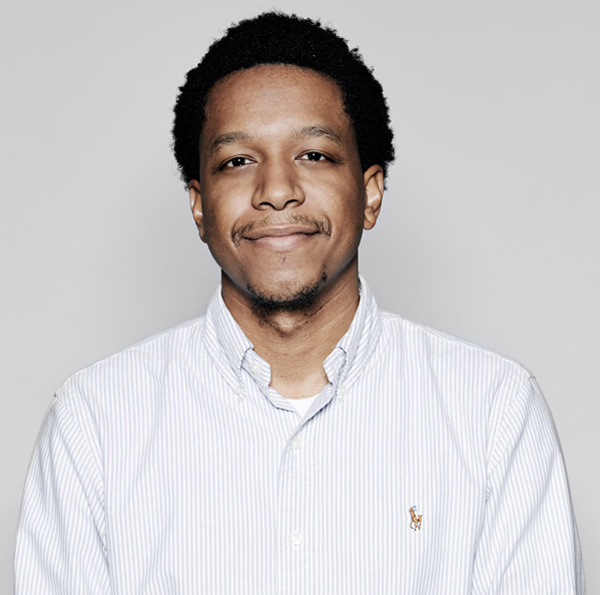 Angel Diaz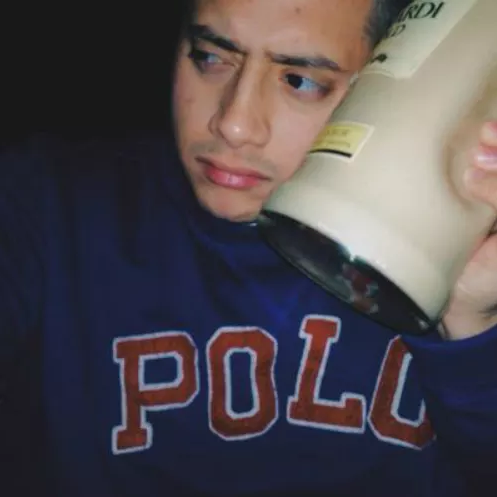 khal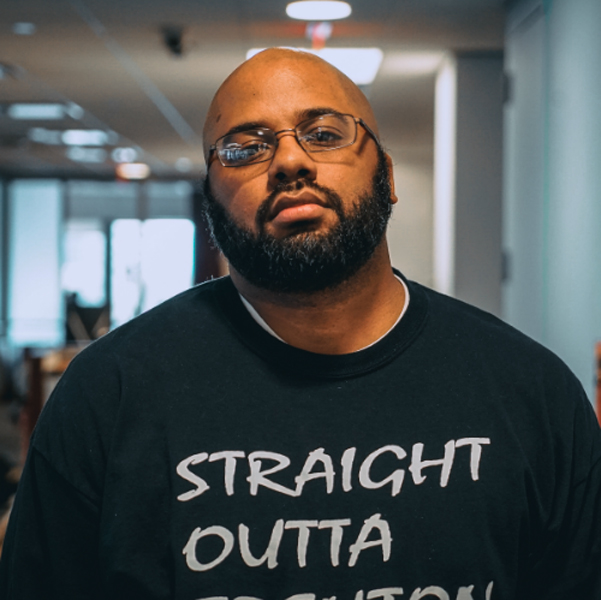 Shawn Setaro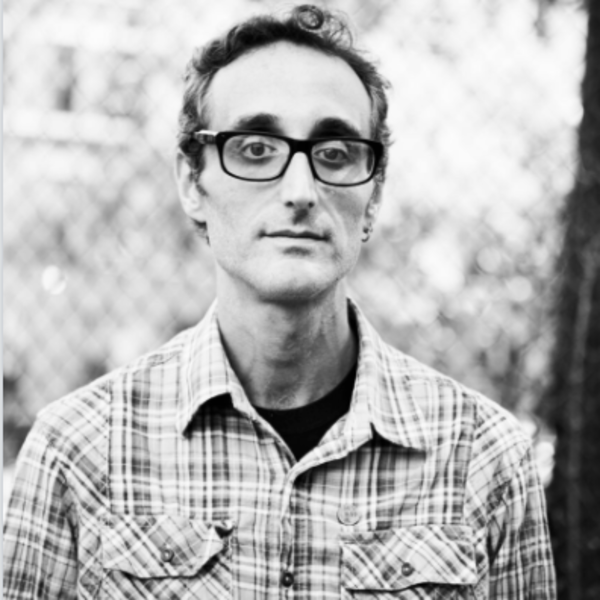 Brandon "Jinx" Jenkins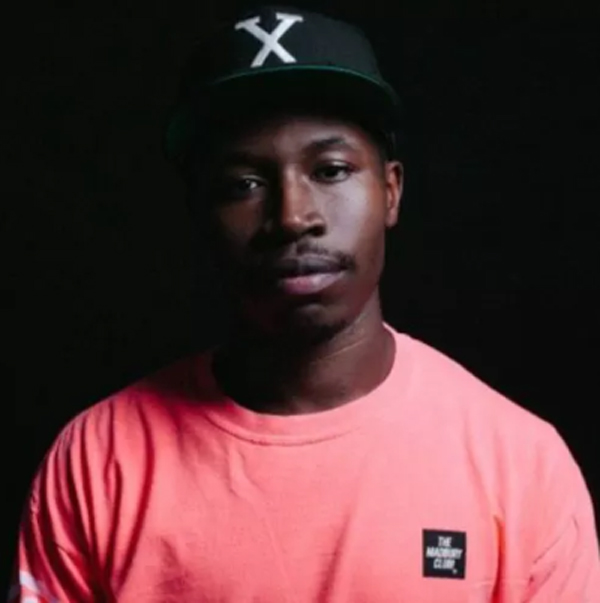 Adrienne Black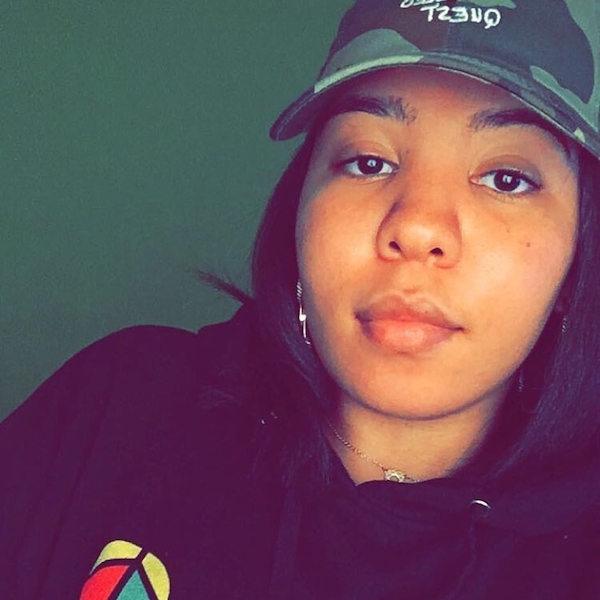 Lucas Wisenthal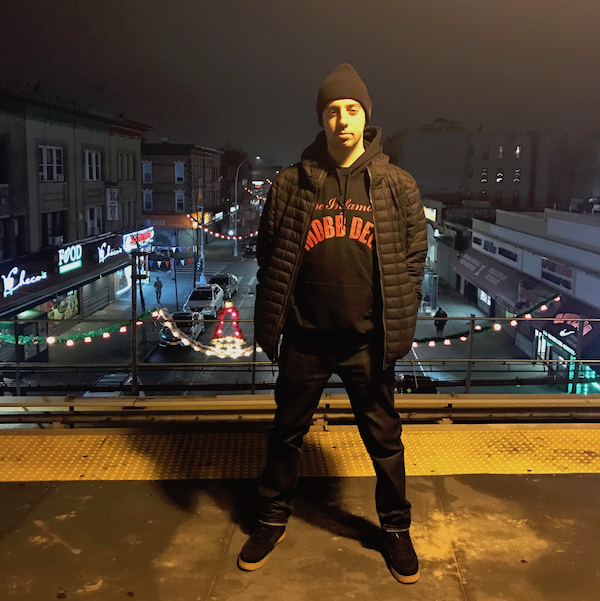 Julian Patterson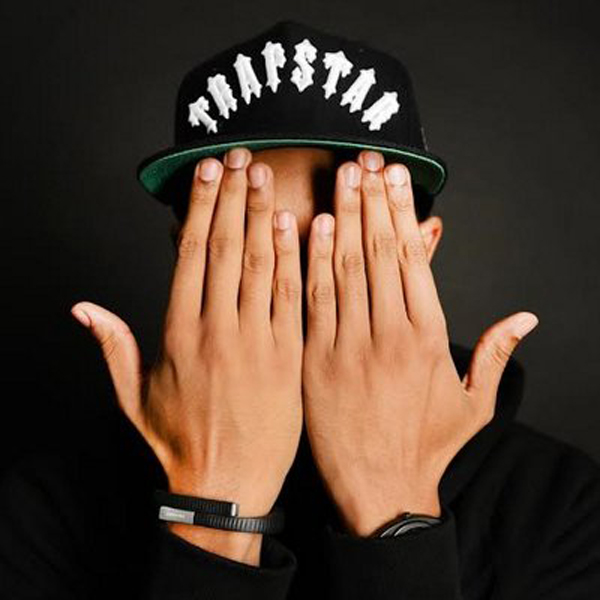 Katherine Shelby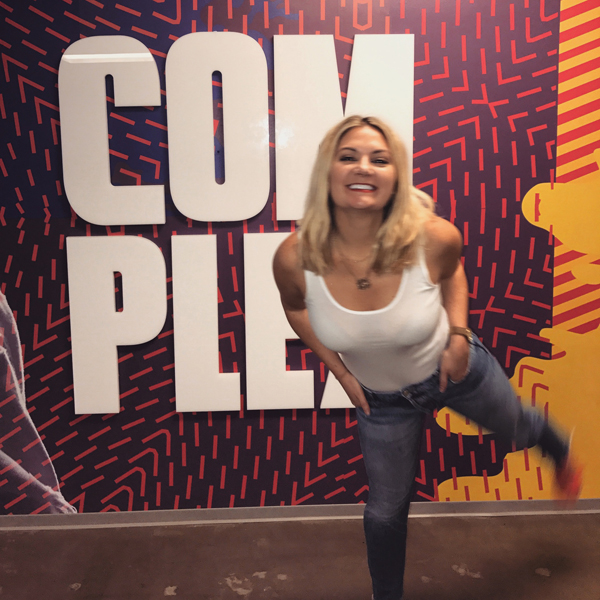 Eric Diep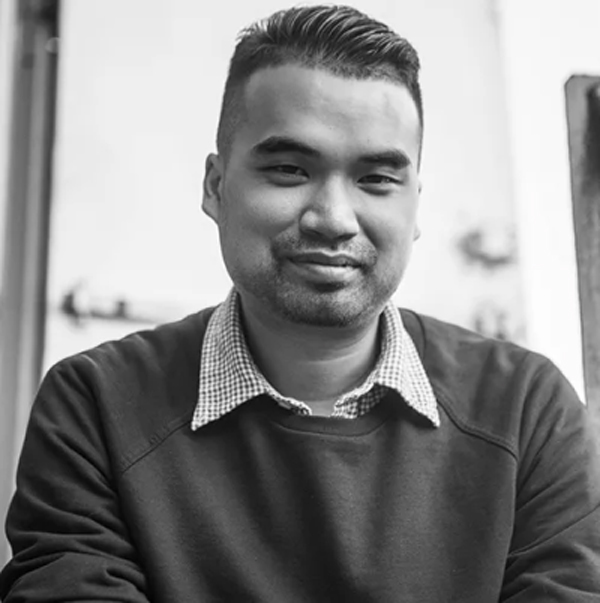 Abel Shifferaw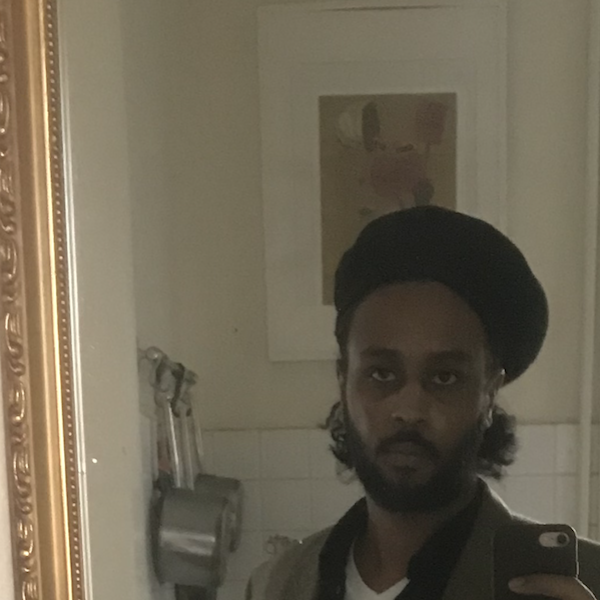 Trace William Cowen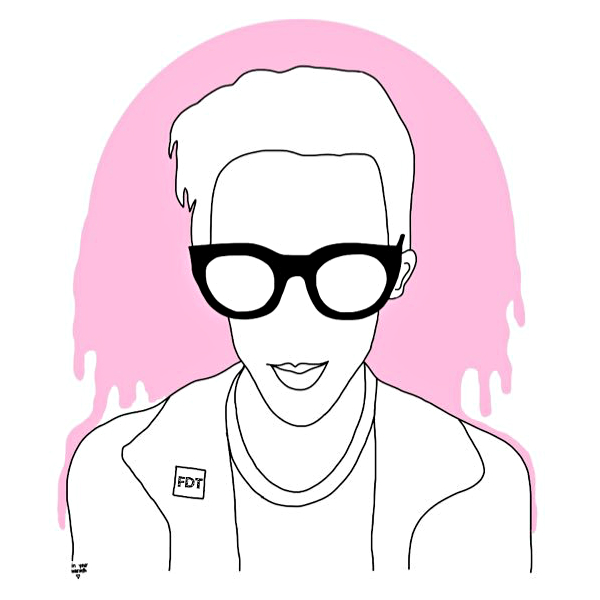 Nora-Grayce Orosz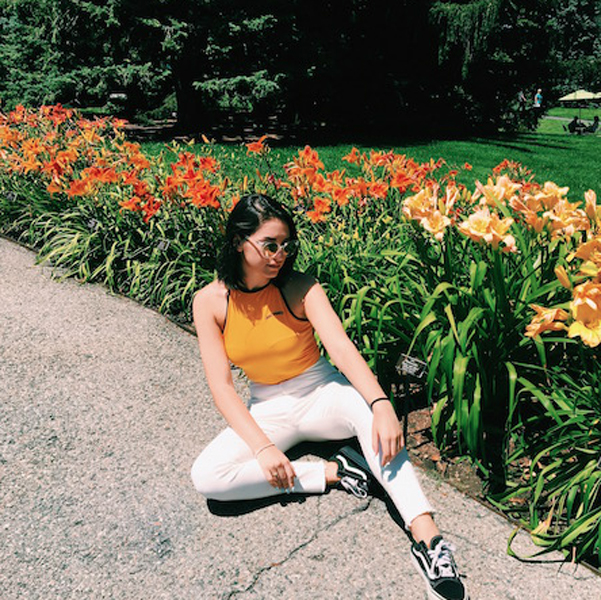 Joseph "JP" Patterson