There isn't a lot of press out there on LEO.—the young Hamilton artist who recently dropped his debut project Praise, which you can stream in its entirety above—but a little bit of old-fashion social media creeping will tell you everything you need to know: Instagram tells us that he spent two years working on the project; Facebook tells us that his brand of pop-fused-hip-hop gains inspiration from artists like Drake, Kanye West, Travi$ Scott, PARTYNEXTDOOR and Tory Lanez; and thanks to Twitter we know that his other interests outside of music include drinking water and respecting women.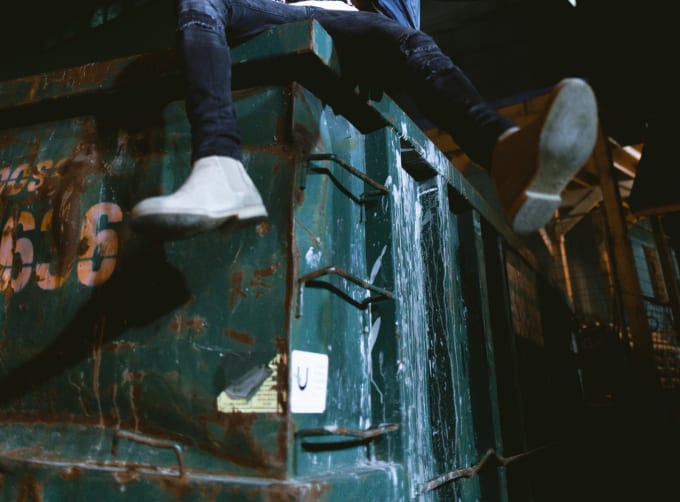 The 13-track project is led by the single "Goddess" that has racked up almost 200,000 streams on Spotify alone since the release. While everybody seems to be making the moody, broody brand R&B that Toronto made famous, LEO.'s upbeat sound is a breath of bright, fresh air (turns out drinking water and respecting women is actually pretty lit, y'all!)
Stream Praise now on any of your favourite streaming platforms including Spotify or Apple Music. And be sure to stay tuned, cause LEO. has a lot more music on the way; at least according to Twitter.